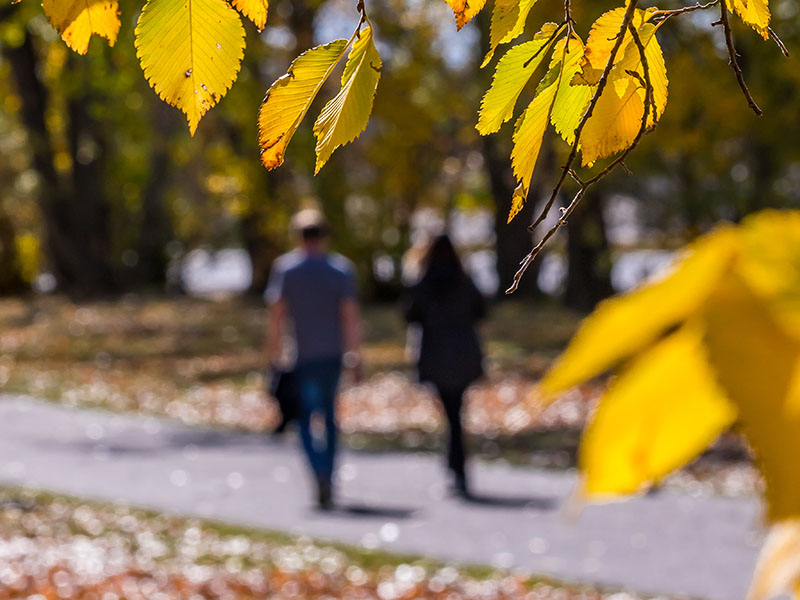 Brandon Brings You Back
The slogan is catchy and undeniable.
Interpretations of what "brings you back" can differ for each and every one of us. Those of you who have spent time in Brandon allude to the city's hospitality, grace and cultural diversity that is celebrated and championed by its community members.
It's the uniqueness that Brandon provides—that sense of belonging—that has people returning to the city time and time again. We're not just a blip on the radar in Manitoba; we're the second largest city in the province full of patrons dedicated to the ever-evolving growth such as a burgeoning downtown core, a vibrant and fulfilling east end experience, and a variety of locally-owned shops and restaurants that provide a Brandon-only feel. Plan your excursion to Brandon—a city on the rise.
Start Exploring
Everywhere you go feels exactly like where you're supposed to be.
There's really nothing better for those who love to explore than to find hidden gems while on their respective journeys – and that's why an excursion during the fall season to Brandon should be at or near the top of anyone's list of places to visit.
The Brandon General Museum and Archives is considered the city's local history museum and it's full of neat materials related to Brandon and its place within the history of southwestern Manitoba. Make sure you stop by when visiting our city!
You may have heard the term flight being used to describe a trendy type of tasty sampling.
Brandon 365
Join us for great events taking place year-round.
Stay + Play
Make your next visit memorable with these great offers.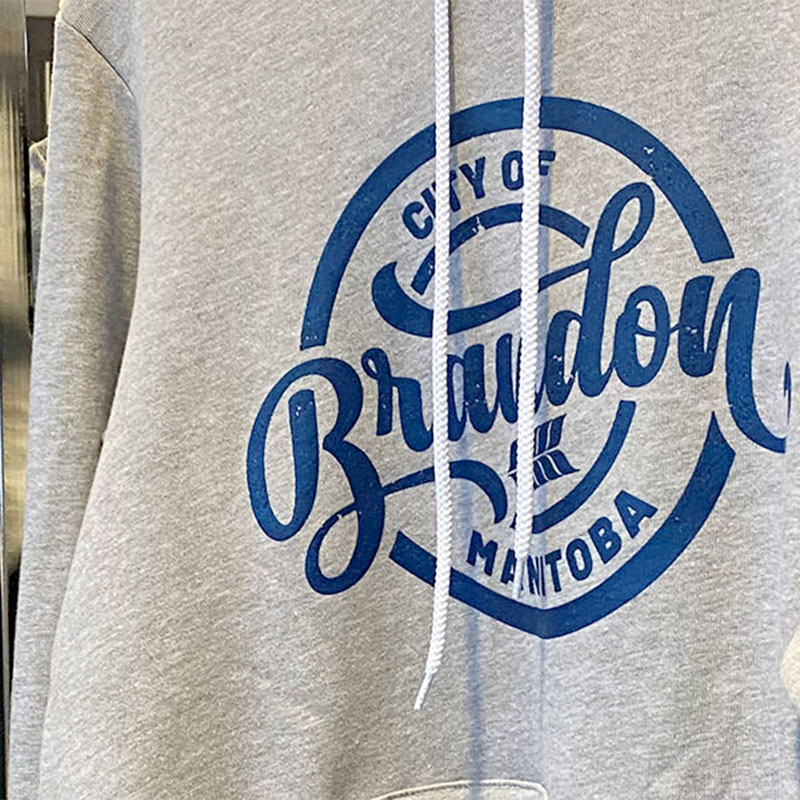 Shop Brandon Clothing
Purchase cool Brandon swag in our online store.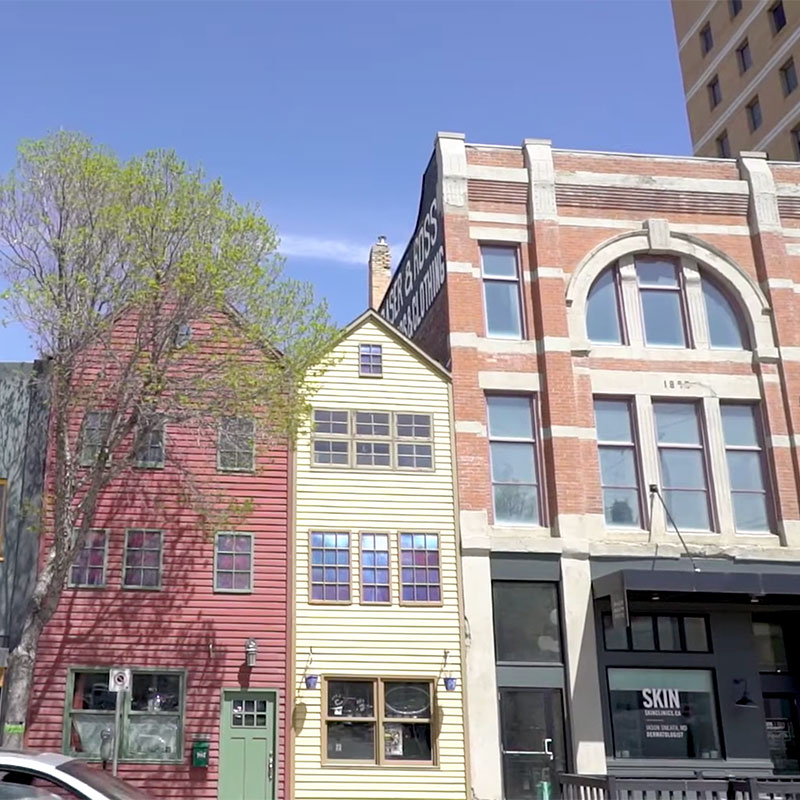 Press Play
Explore the city virtually with our collection of videos.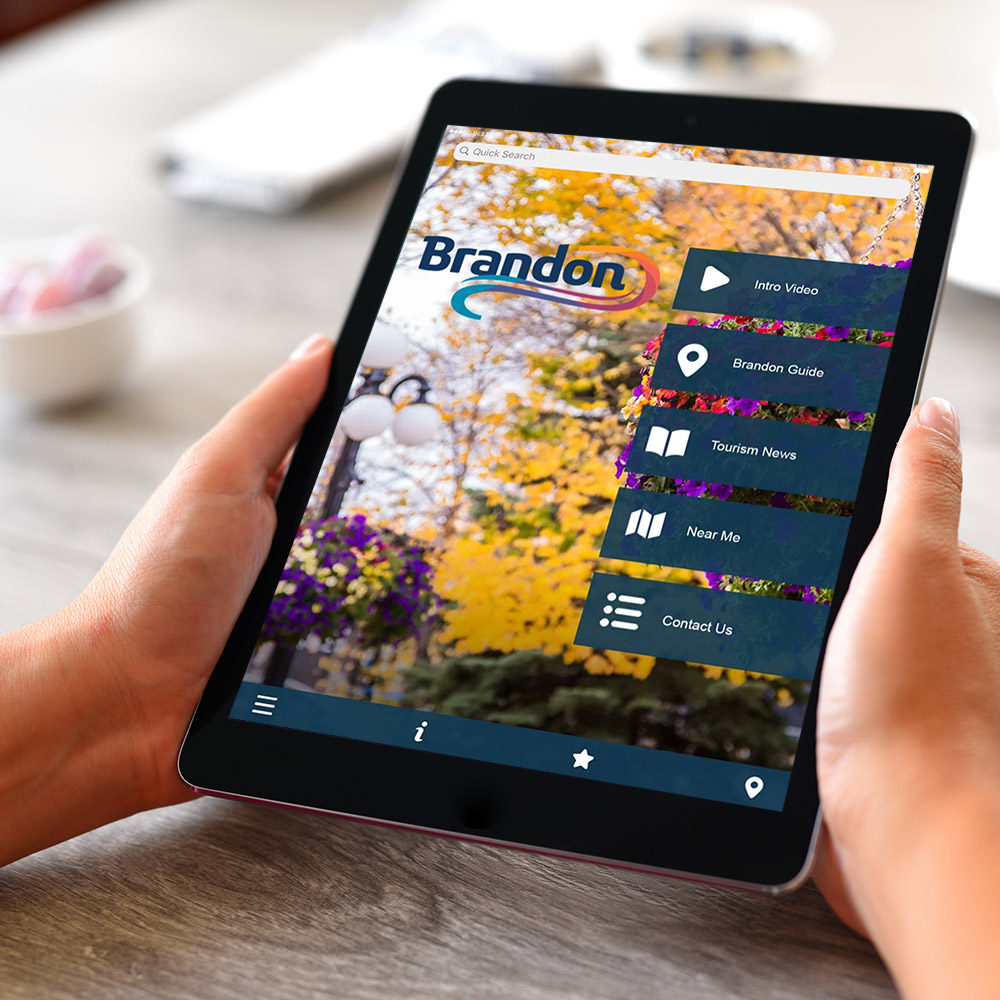 Install the App today!
It's your complete digital guide on everything in the city from the best places to eat to local art galleries and activities.