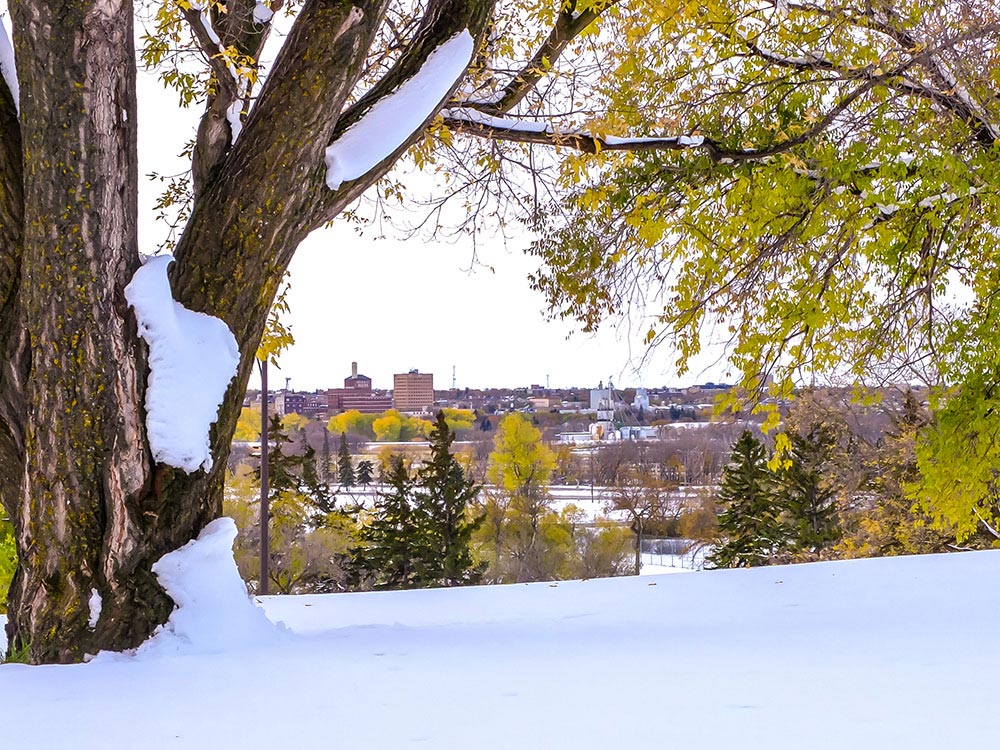 Brandon Brings You Back
The slogan is catchy and undeniable.
Interpretations of what "brings you back" can differ for each and every one of us. Those of you who have spent time in Brandon allude to the city's hospitality, grace and cultural diversity that is celebrated and championed by its community members.
It's the uniqueness that Brandon provides—that sense of belonging—that has people returning to the city time and time again. We're not just a blip on the radar in Manitoba; we're the second largest city in the province full of patrons dedicated to the ever-evolving growth such as a burgeoning downtown core, a vibrant and fulfilling east end experience, and a variety of locally-owned shops and restaurants that provide a Brandon-only feel. Plan your excursion to Brandon—a city on the rise.
Start Exploring
Everywhere you go feels exactly like where you're supposed to be.
Check out this itinerary for a great way to spend your day exploring Brandon's history!
Brandon is considered by many to be the regional hub of western Manitoba. Pack a picnic lunch, jump in the car and explore the beautiful scenic parks our region has to offer! Head back to the city at the end of the day and plan your next adventure!
Nestled right along No. 1 highway, the city of Brandon gets many visitors from outside the province – such as a Swiss couple who are travelling the world in an expedition truck they've named Yoda. Yep. That happened. Kinda neat, eh?
Brandon 365
Join us for great events taking place year-round.
Stay + Play
Make your next visit memorable with these great offers.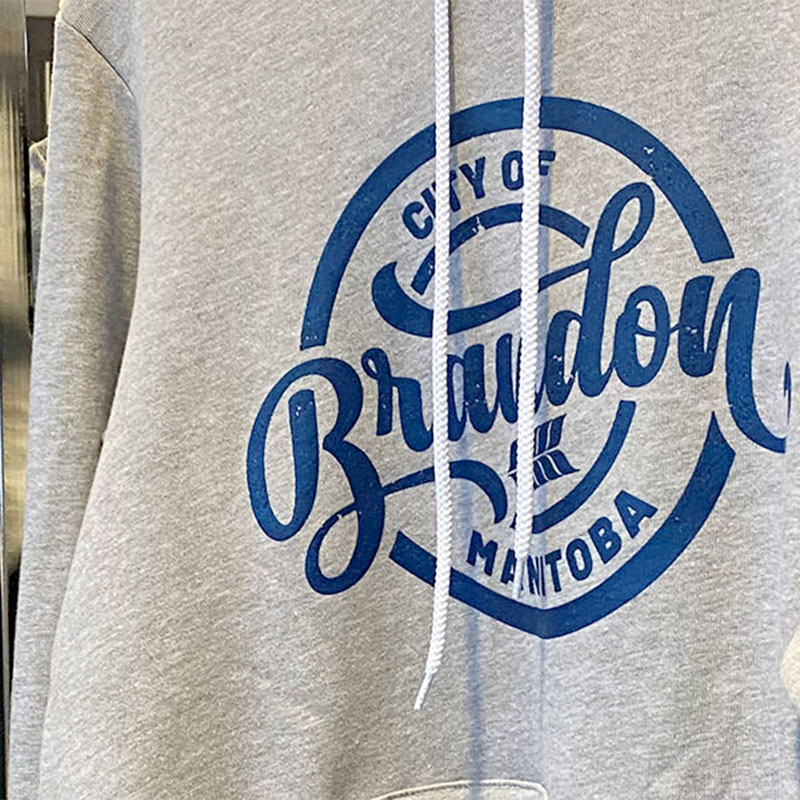 Shop Brandon Clothing
Purchase cool Brandon swag in our online store.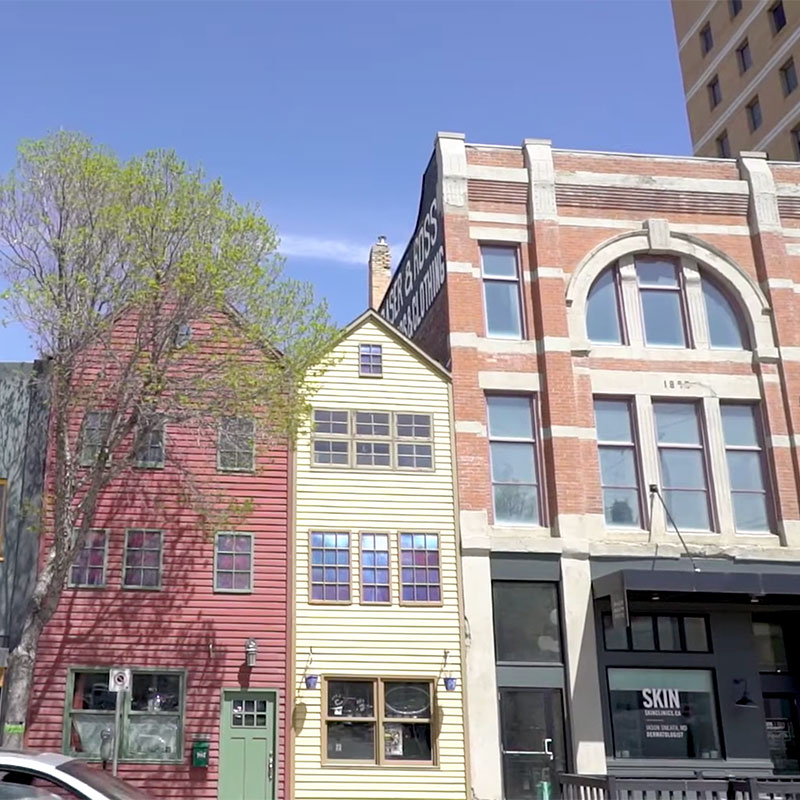 Press Play
Explore the city virtually with our collection of videos.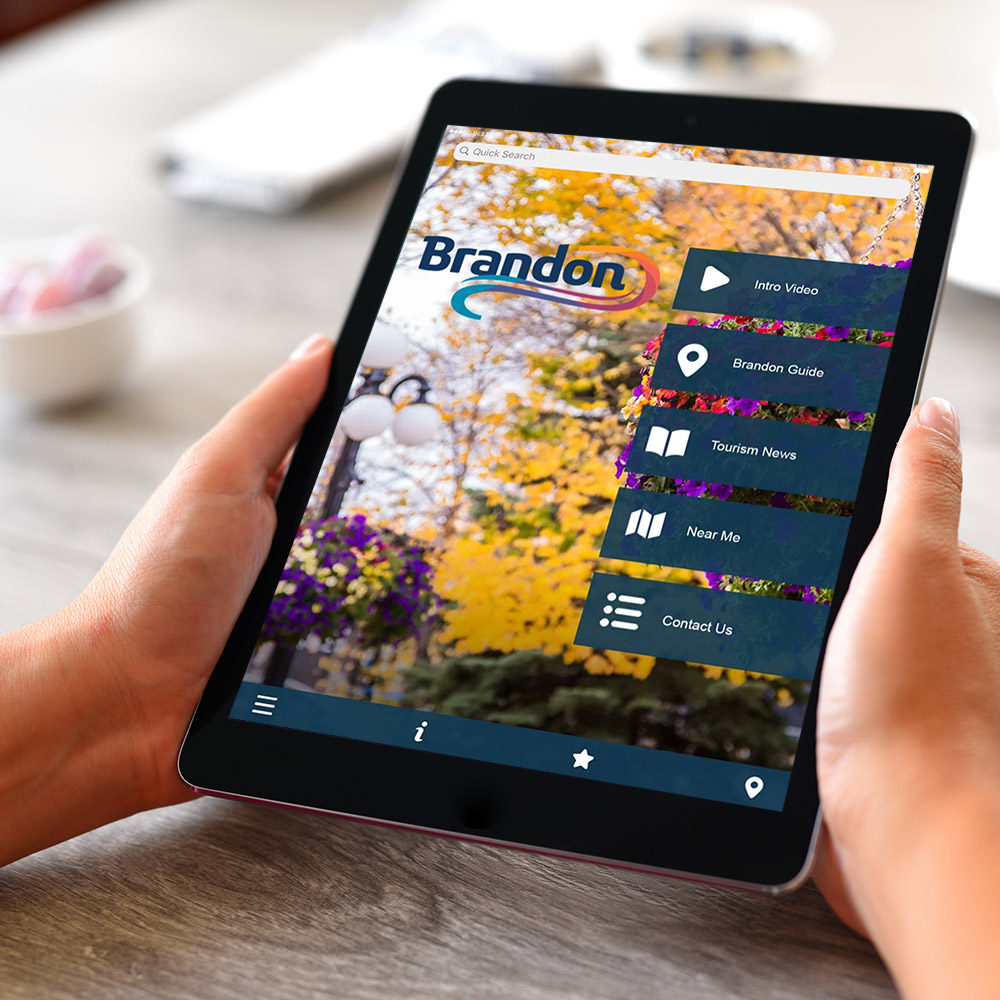 Install the App today!
It's your complete digital guide on everything in the city from the best places to eat to local art galleries and activities.