Brandon has an extensive list of unique shopping experiences! Whether it's handcrafted, art, trendy or anything in between, Brandon has you covered!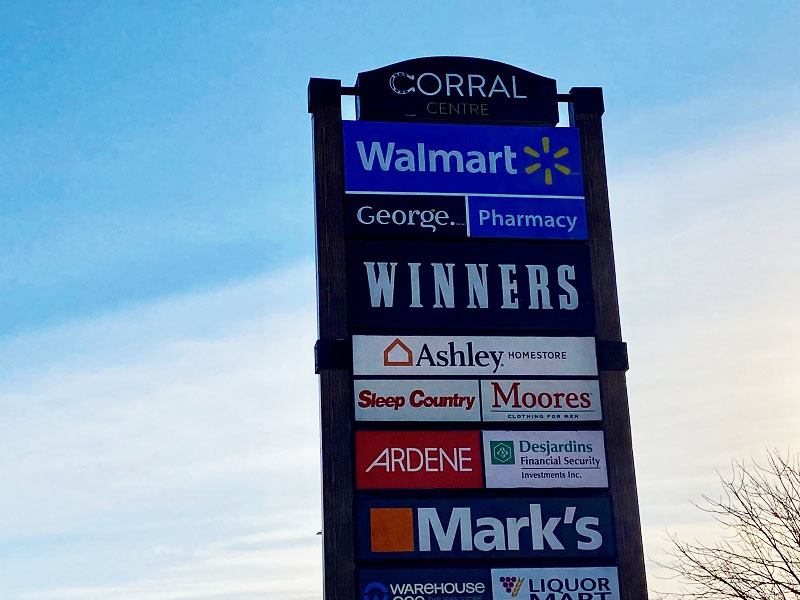 Corral Centre
Corner of 18th Street & Kirkcaldy Drive, Brandon Map
Corral Centre is anchored by Walmart Supercentre, Home Depot, and Safeway. Other retailers include Best Buy, Winners, Michaels, Liquor Mart, Mark's, Dollarama, Subway, Starbucks, Montana's, and Ashley Furniture.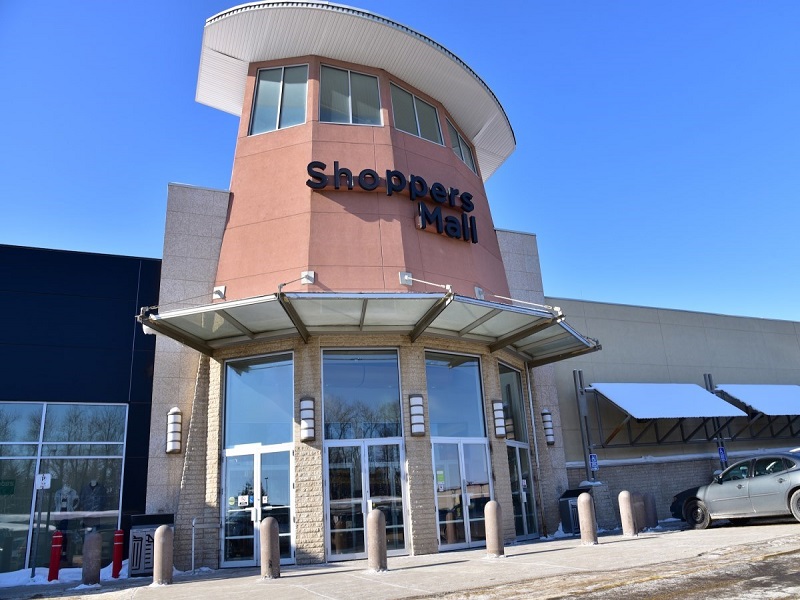 Shoppers Mall
1570 - 18th Street, Brandon Map
Shop and have fun! Shoppers Mall has it all, from everyday essentials and services, to fashion, dining, and more! Stores include Bath & Body Works, Bootlegger, Cleo, Coles, EB Games, Footlocker, Michael Hill, Reitmans, SoftMoc, The Shoe Company, and many more.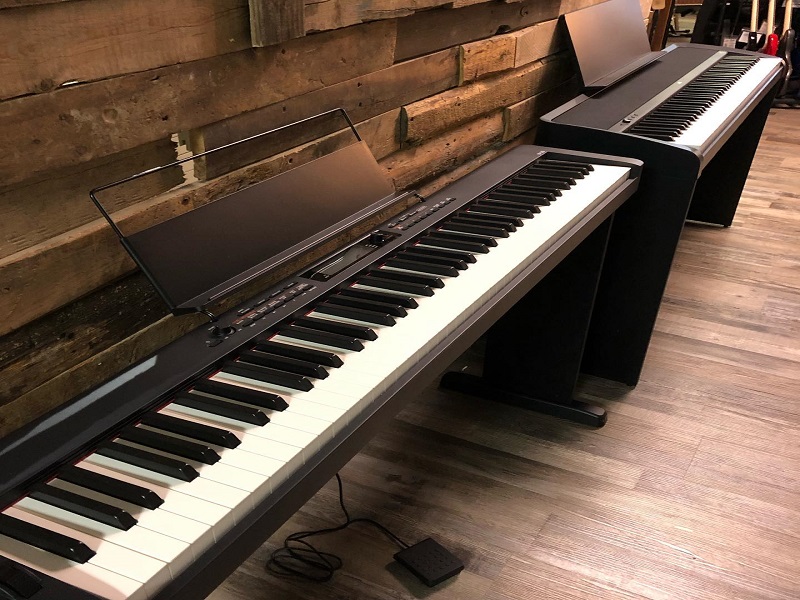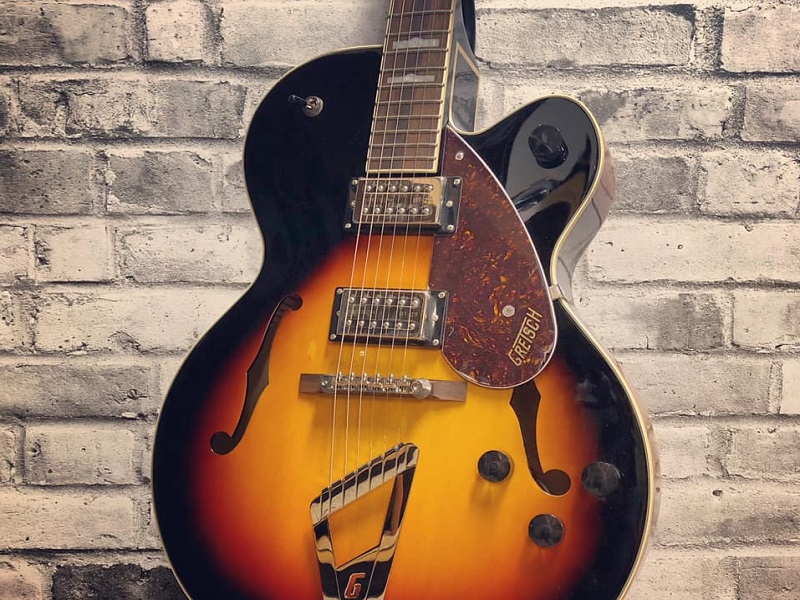 Ted Good Music
747 ‑ 10th Street, Brandon Map
Phone: 204-728-1110
Ted Good Music has everything you need to make music, from instruments and printed music to rentals, repair and lessons. Carrying leading brands such as Fender, Ibanez, Godin, Gretcsh, Pearl, Sonor, Peavey, Shure, Sabian, Roland, Boss, Dunlop and many others. Find your voice at Ted Good Music.