Need some ideas on what to do while you're in the city? We've got you covered!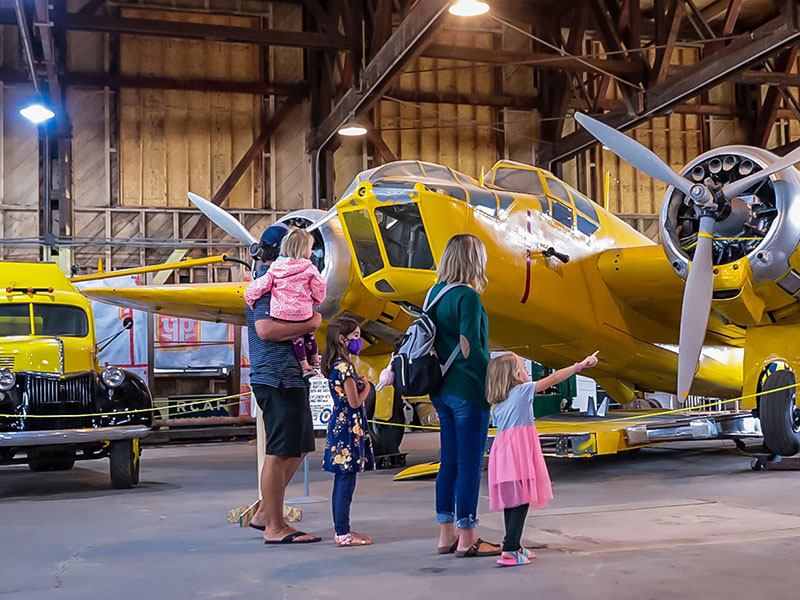 Explore Brandon's history!
Check out this itinerary for a great way to spend your day exploring Brandon's history!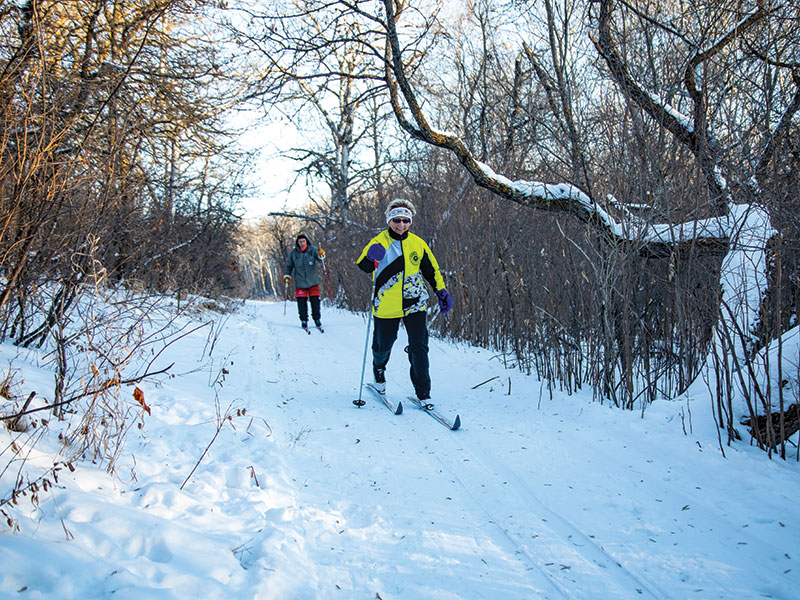 Winter Adventures
Our city has a lot to do during the winter months! Here's a look at what's possible for you and your family while in Brandon!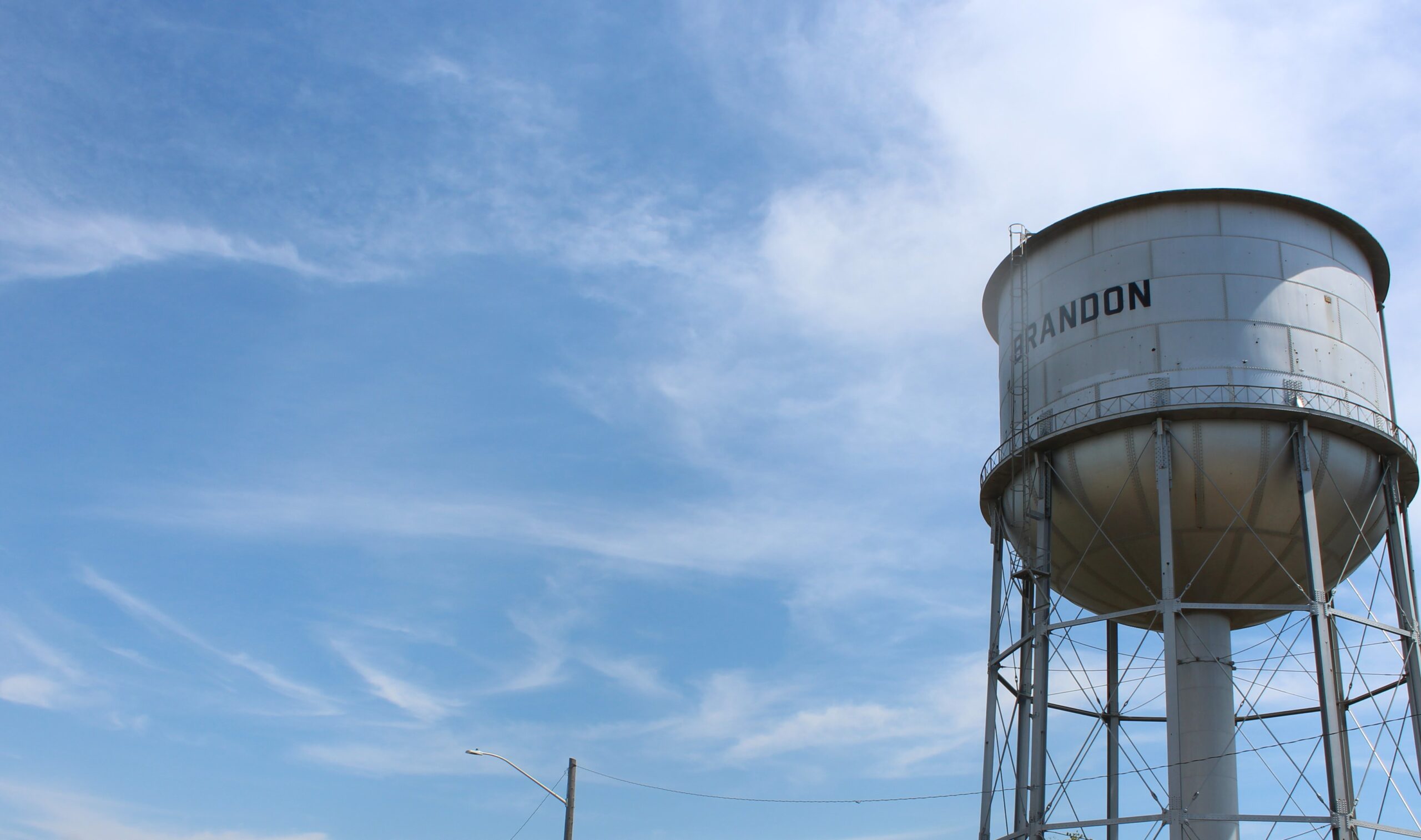 One Day in Brandon
Have one day to spend in the city with family? We've got it all planned out for you.