Brandon is considered by many to be the regional hub of western Manitoba. Pack a picnic lunch, jump in the car and explore the beautiful scenic parks our region has to offer! Head back to the city at the end of the day and plan your next adventure.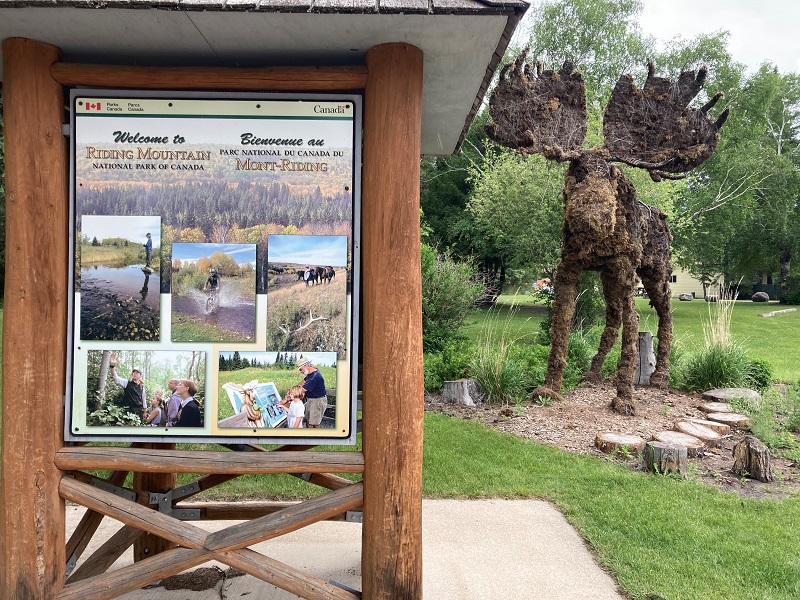 Riding Mountain National Park
Located approximately 100 km north of Brandon, Riding Mountain National Park—Manitoba's first national park—is a pocket of wilderness containing 3,000 square kilometres of rugged nature just waiting to be explored.
From short walks to back country treks, hiking in Clear Lake Country is easy to access and stunningly scenic. The hiking in Riding Mountain National Park is among the most scenic and inspiring in Manitoba.
Canoe and kayak, water-ski, wake-board or stand up paddle board on the pristine waterways of Clear Lake Country. Clear Lake, with its sandy beaches and clear water is the most popular spot for swimming in Riding Mountain National Park.
You could also take in the stunning views over the escarpment down Highway 19 or Highway 10 through RMNP. Pack a lunch and stop along the way at one of the many lakes or picnic sites.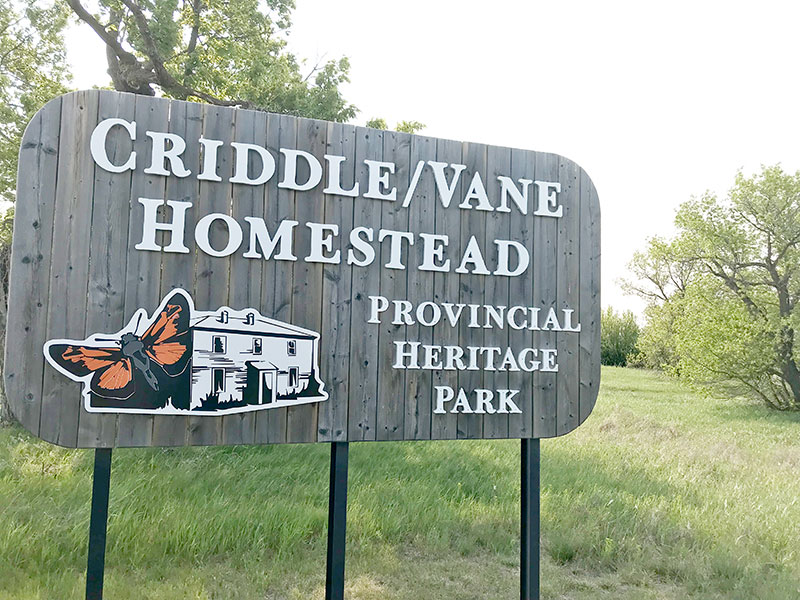 Criddle/Vane Homestead Provincial Heritage Park
This 130‑hectare area preserves the former homestead of two prominent Manitoba families. Known for their contributions in the fields of science, art, sport and culture, the Criddle and Vane families originally settled here in 1882. The park provides you with two hiking trails that take you past the former Criddle home site which was the first entomological field station in Western Canada, a cemetery, as well as the remains of the original landscape features such as the tennis court and golf course.