Creativity is always in season! Explore Brandon's flourishing arts scene at local galleries or get inspired to create your own masterpiece at our local studios! Meanwhile, celebrate Brandon's deep community roots, rich culture and subtle charm as you enjoy a seasonal tour!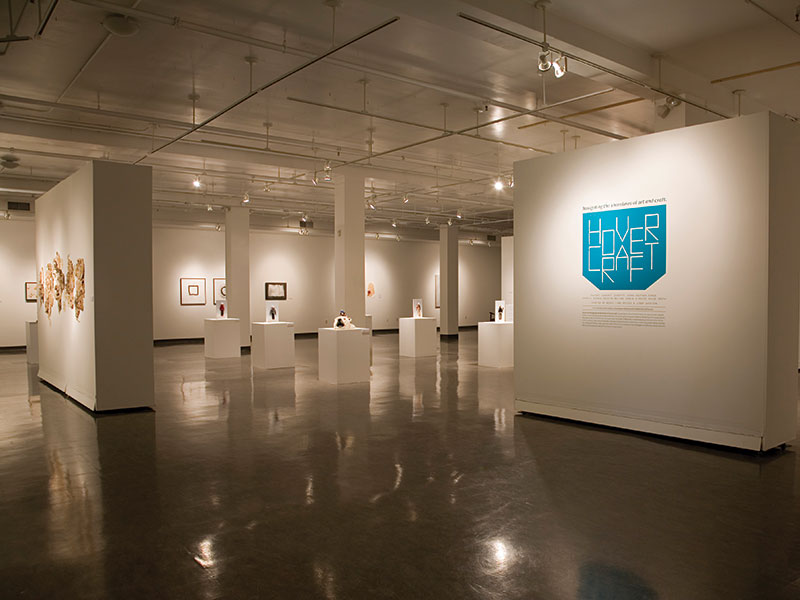 Art Gallery of Southwestern Manitoba
710 Rosser Avenue, Brandon Map
Phone: 204-727-1036
Few public galleries in Canada can boast a history that dates back to 1907, and fewer still can accredit a community-based enthusiasm for visual arts for their very existence. The AGSM remains steadfastly rooted in the community that built it, growing together in complexity and diversity. The Art Gallery offers contemporary art exhibitions or regional, national and international significance with an emphasis on Manitoba art. The Gift Shop features works by Manitoban artisans, including jewelry, ceramics, painting and textiles.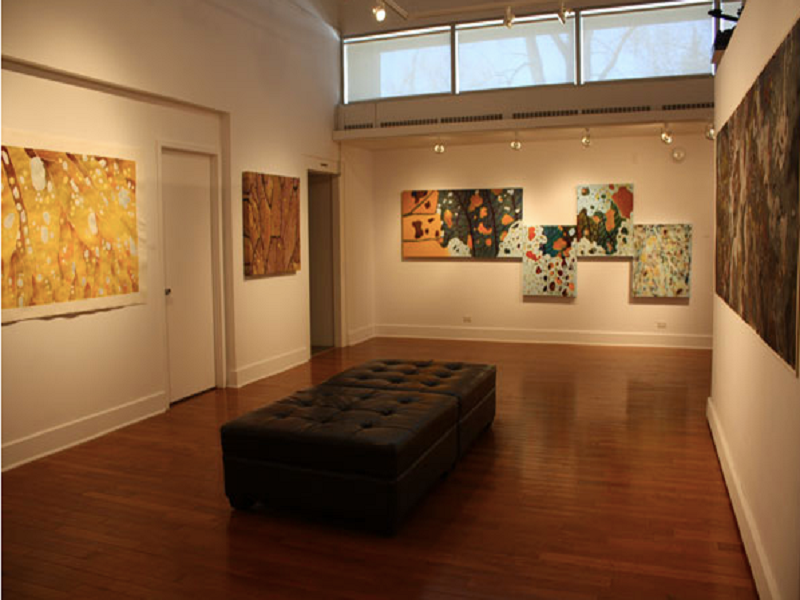 Glen P. Sutherland Gallery or Art
2021 Victoria Avenue, Brandon Map
Phone: 204-740-7283
The Glen P. Sutherland Gallery of Art is a unique facility operated for and by the students in Brandon University's Visual and Aboriginal Arts programs. Located at the southwest corner of the campus at BU, this important community resource produces exhibitions of students and staff.
Main Image Credit: Brenna Holeman