Whether it's experiencing a stunning view of our city at the Brandon University Astronomical Observatory or checking out some neat reptiles at Westman Reptile Gardens, our city is full of fun unique options!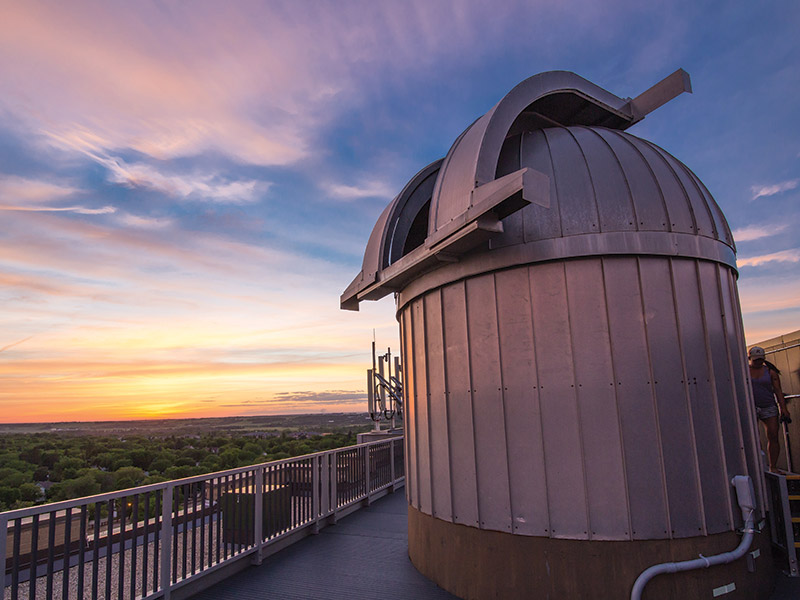 Brandon University Astronomical Observatory
270 - 18th Street, Brandon Map
The observatory offers more than a stunning view of Brandon from the highest elevated view at the center of the city, but through the Ritchey-Chretien telescope a glimpse into our solar system and far off galaxies. The observatory is open the public every third Friday of the month, with additional openings during celestial events such as eclipses and transits.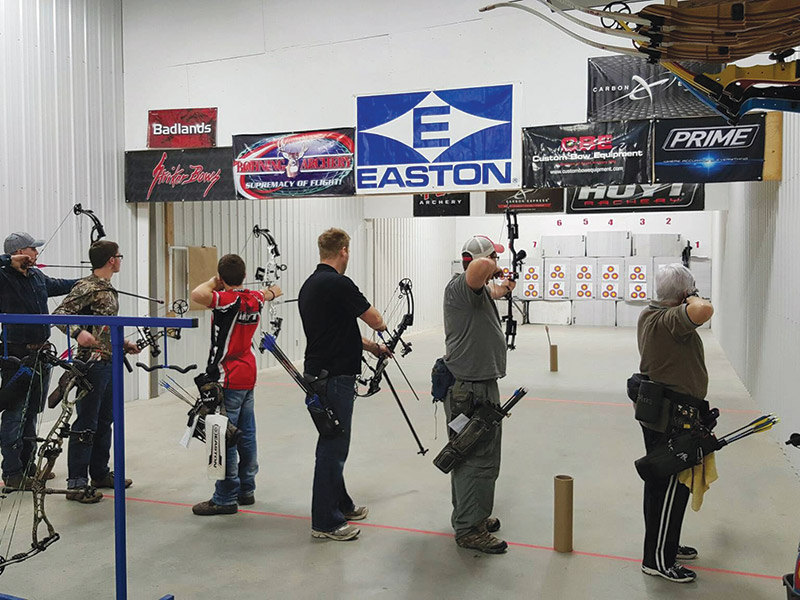 Jo-Brook Outdoors
2030B Park Avenue West, Brandon Map
Phone: 204-727-3552
Jo-Brook Outdoors is your supplier for firearms, archery, kayaks and SUPs. Our goal is to provide the best gear, best selection, and best service for your outdoor needs.Jo-Brook opened in 1975, and quickly became a favourite to local outdoor enthusiasts to shop for hunting and sport shooting equipment. Since then the business has evolved in many ways. From expanding our floor space to an ever-growing number of outdoor categories ranging from archery equipment, kayaks, electric fat tire bikes and more!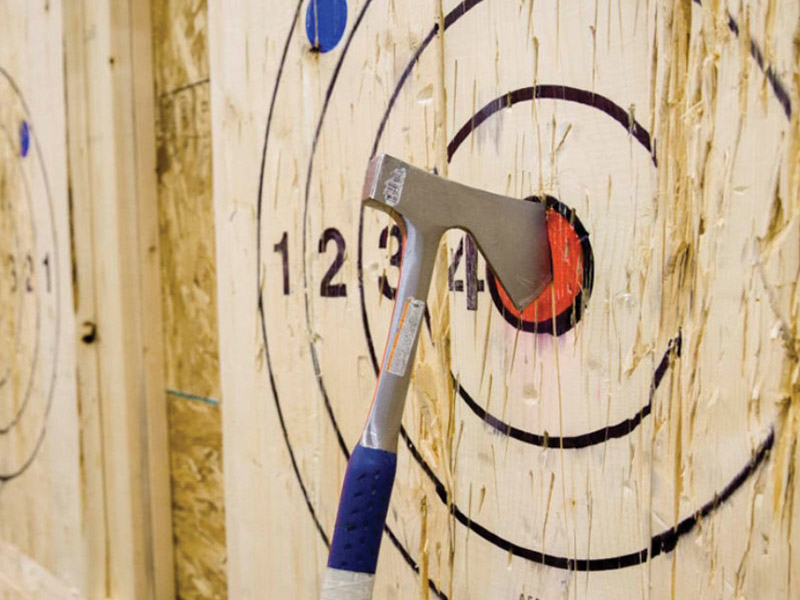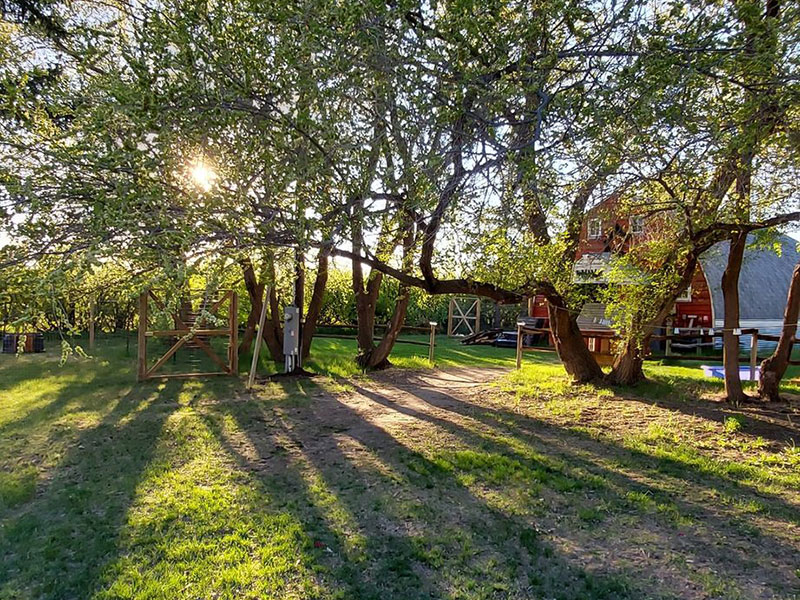 SEASONAL
The FunSize Farmyard
Directions: North of Shilo on Provincial Road 340
Phone: 204-720-3391
A place for animal lovers of all ages to meet furry and feathery friends.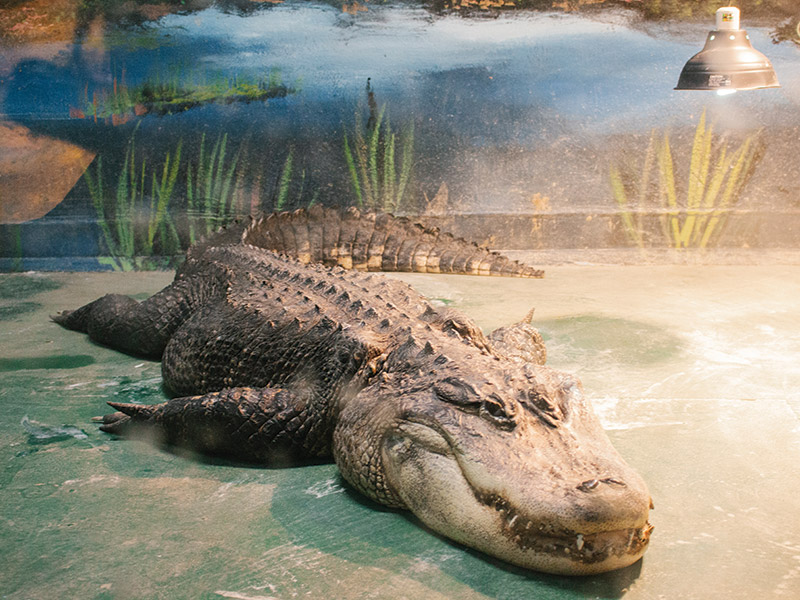 Westman Reptile Gardens
East of Brandon, Brandon Map
Phone: 204-763-4030
A short drive east of Brandon you will find Canada's largest variety of reptiles under one roof! Westman Reptile Gardens is open year-round and most holidays. During your visit you can view over 300 reptiles including snakes, turtles, lizards, crocodiles, spiders and much more. While you are there, make sure to have a look around the gift shop!