Airbnb | Bed & Breakfast
For a full listing of Airbnb options in Brandon, click here.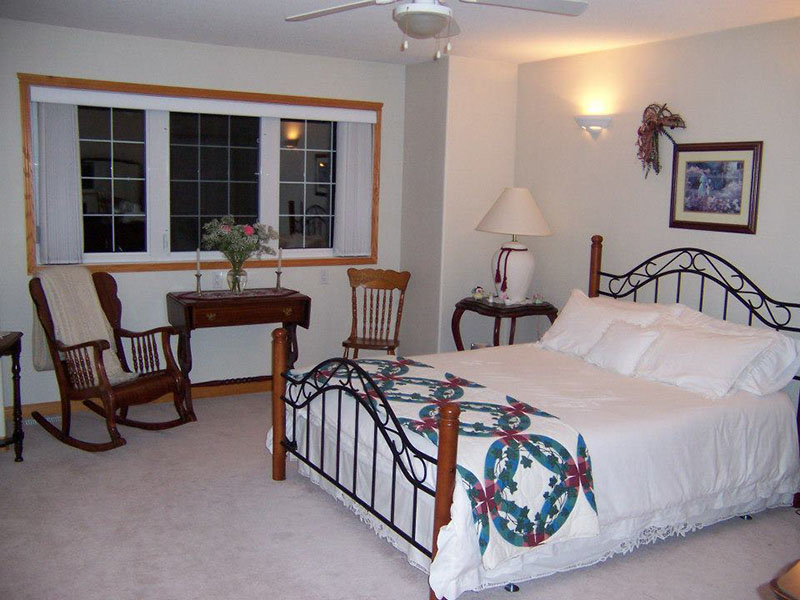 Braeview Bed & Breakfast
23 Hanbury Place, Brandon Map
Phone: 204-727-4594
Located just three minutes off Highway 1 and convenient to shopping, recreation, all Brandon businesses, Braeview Bed & Breakfast offers a choice of rooms with queen or twin beds.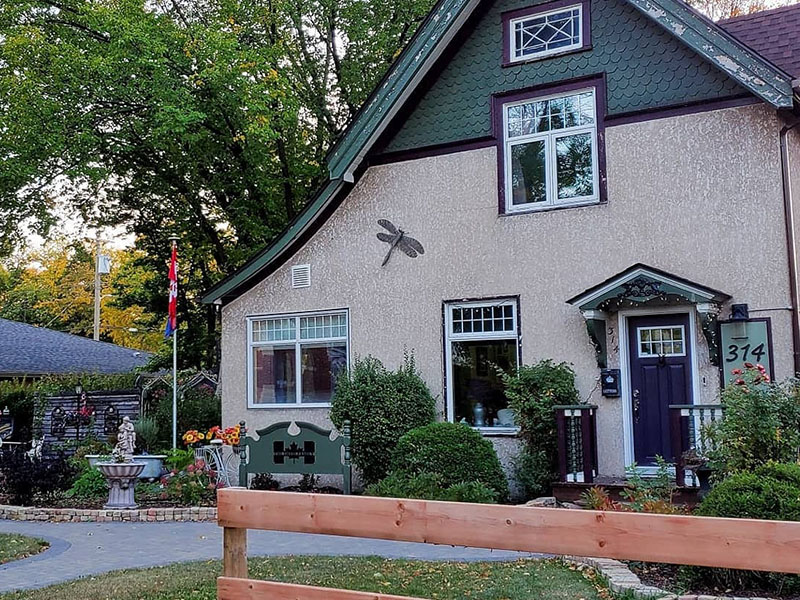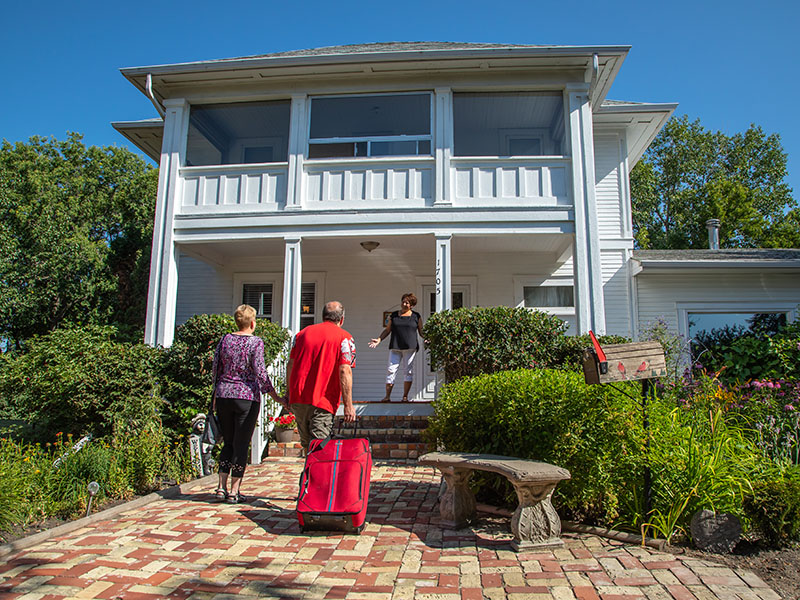 The White House Bed & Breakfast
1705 Middleton Avenue, Brandon Map
Phone: 204-901-2509
Rooms with fireplaces are available. Amenities include an airport shuttle.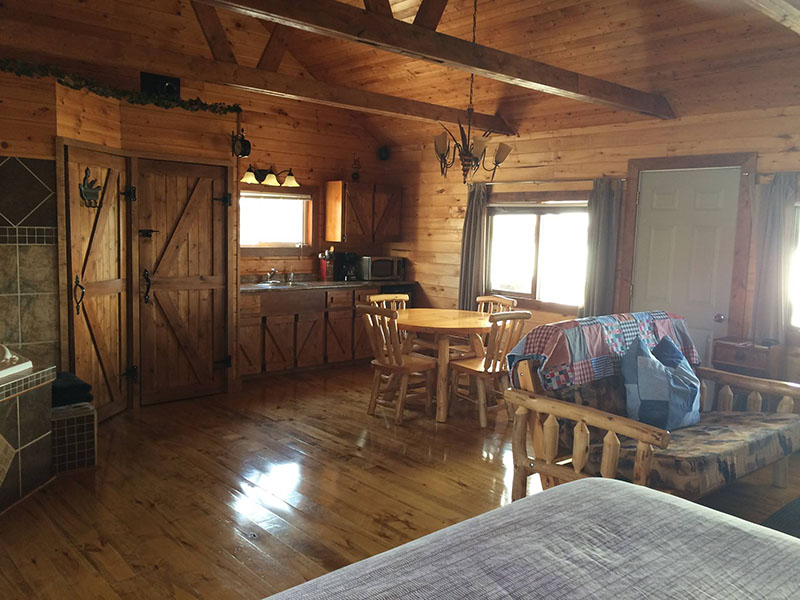 Nature's Hideaway
Site 410, Box 21, RR #4, Brandon Map
Phone: 204-728-2631
Nature's Hideaway offers a peaceful getaway for any occasion. Their rustic cabins offer amazing natural views of water, wildlife and mature forest. The cabins are for couples only - decorated and built with beautifully handcrafted wood, and feature kitchenettes, jet tubs and satellite TV. Whether you're seeking to reconnect with yourself, a loved one or just spend some time in a quiet, natural environment, you will love a Nature's Hideaway getaway.