Experience what Brandon's outdoor winter scene is all about as you embark on a hike along the trails located at the Brandon Hills or maybe strap on the skates and head on down to the Skating Oval, which includes a warming shack, ambient music and fire pits! You can also experience family fun excitement at Tubin' at Grand Valley Park!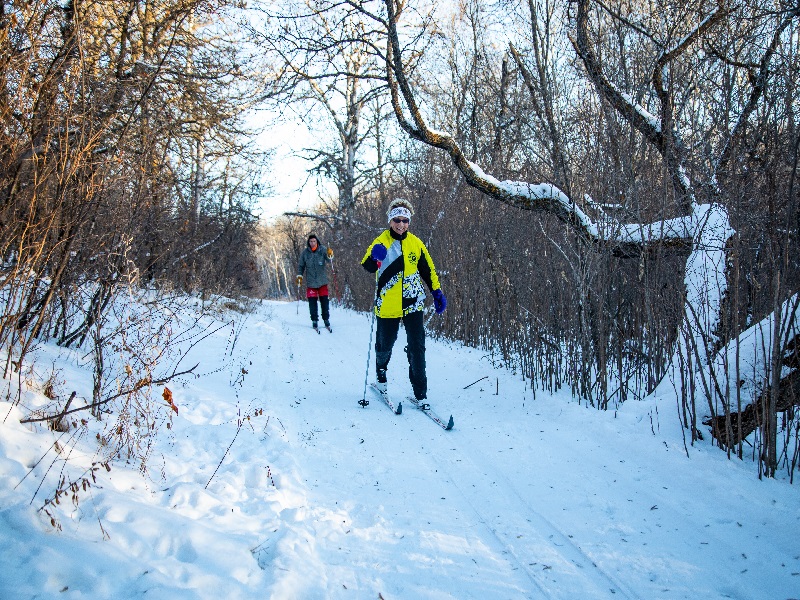 Brandon Hills Wildlife Management Area
10 km south on 17th Street East, Brandon Map
Phone: 800-214-6497
This area is home to a variety of plant and animal species and offers the perfect setting for recreational activities such as hiking, cross-country skiing, cycling and bird watching. The trails are made up of loops ranging from 2.5 km to 7.5 km. The Brandon Hills is located 10 kilometres south of Brandon on Highway 10, three kilometres east on Beresford Road and one kilometre south. Information on the area can be obtained from Manitoba Conservation and Water Stewardship at 1-800-214-6497, while trail maps are available at the Riverbank Discovery Centre.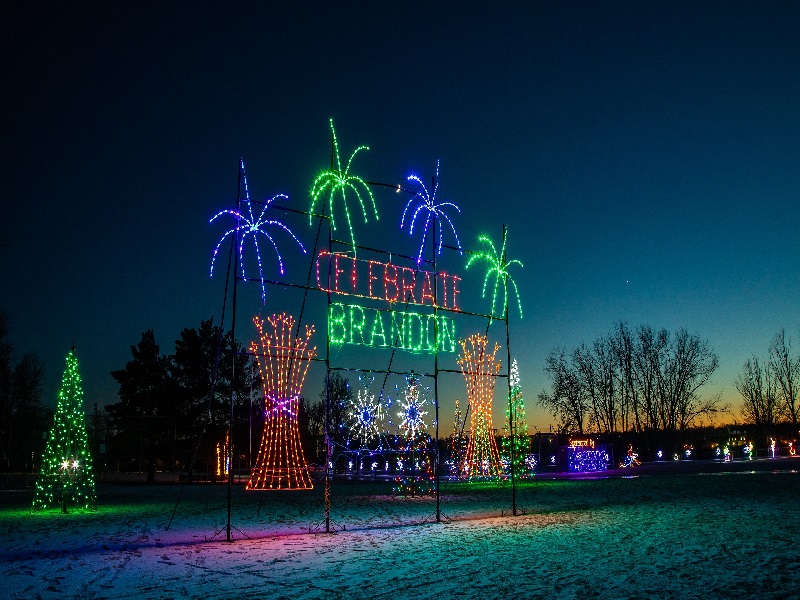 SEASONAL
Skating Oval
West end of McGregor Avenue (off 18th Street North), Brandon Map
The City of Brandon's skating oval is always a treat for locals and visitors who want to enjoy a leisurely skate, while enjoy the beautiful scenery!
The oval includes warming shacks, portable washroom facilities, flood lighting, ambient music, and fire pits to cook on or warm up around. In addition, the Manitoba Hydro Power Smart Waterfall of Lights is also lit until 11 p.m. each evening so the public can skate around the oval and take in the brilliant, festive displays during the holiday season!