Learn more about our city.
Need ideas on where to go and what to see?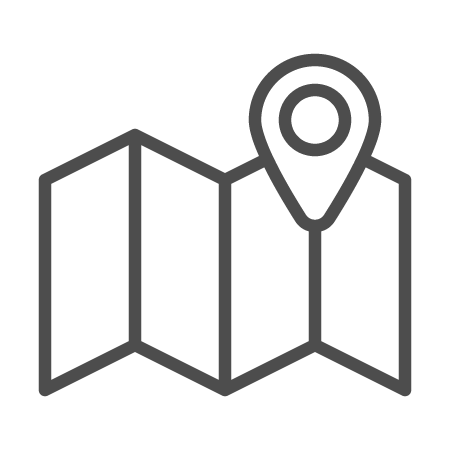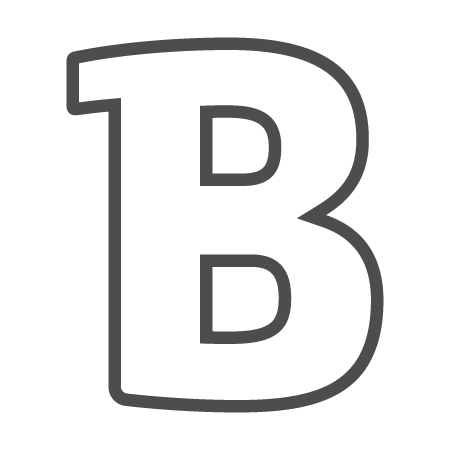 About Brandon
Learn some Brandon facts.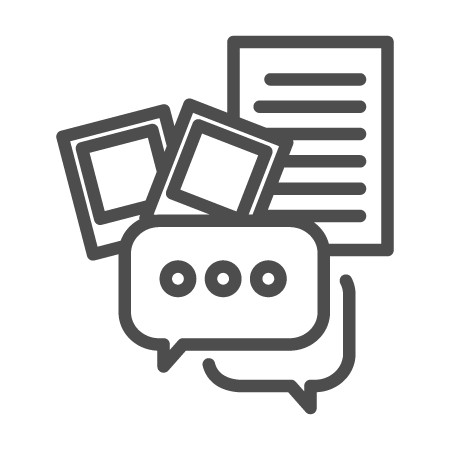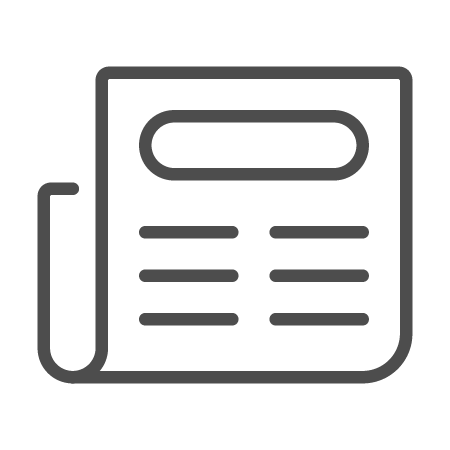 Read the Blog
Don't miss the latest news.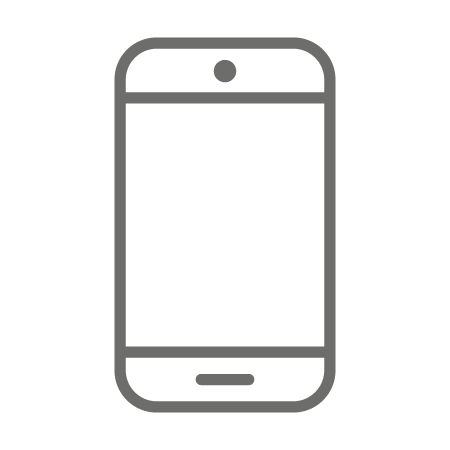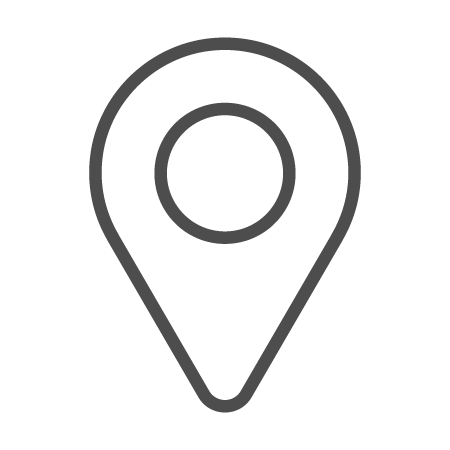 Driftscape App
Explore points of interest.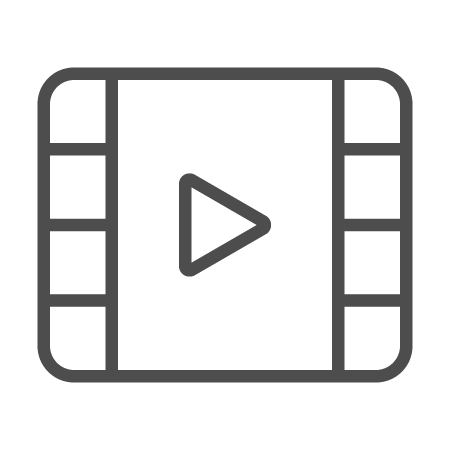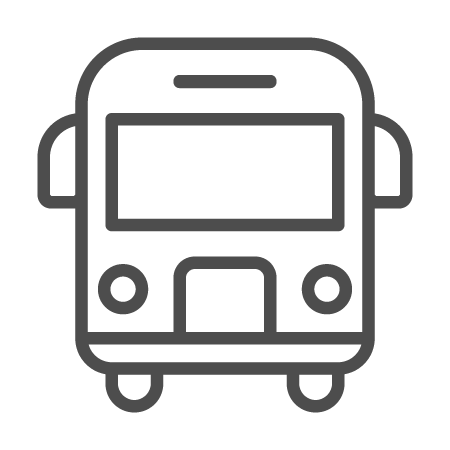 Getting Around
Move freely about the city.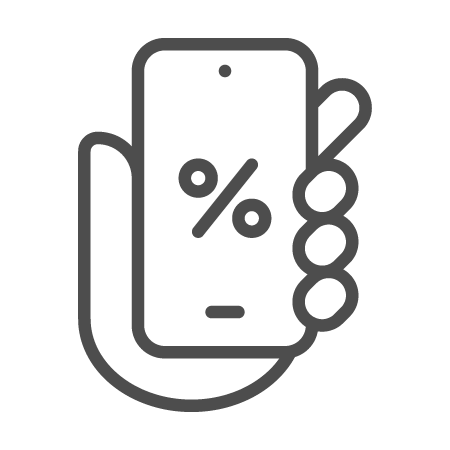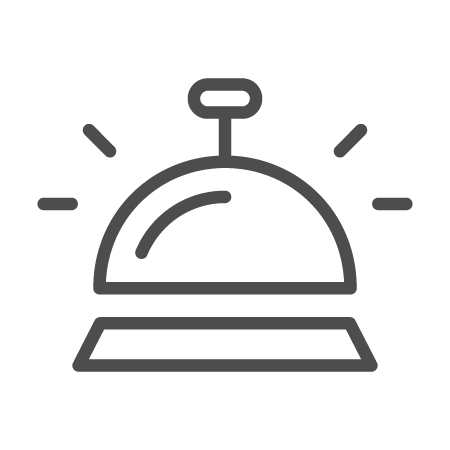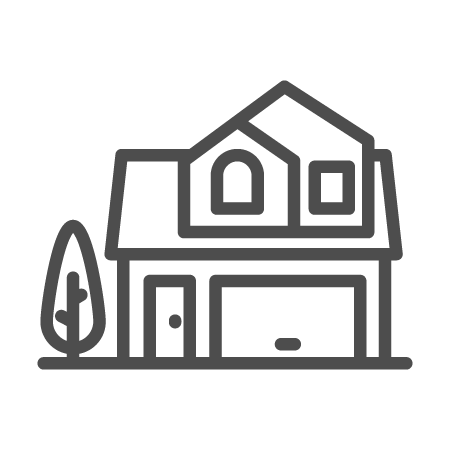 Lifestyle
Thinking about moving here?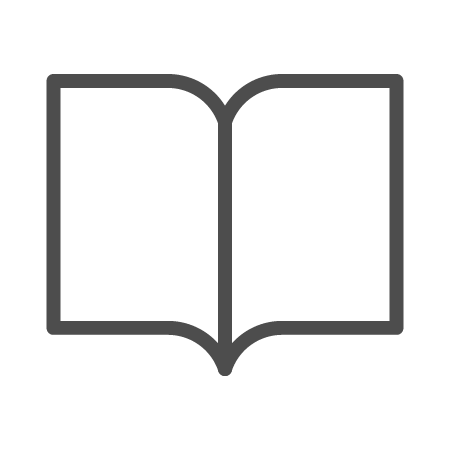 Request a Guide
Get our printed guidebook.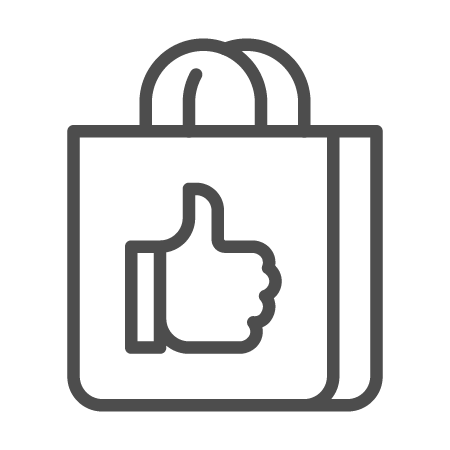 Online Store
Get the best Brandon swag.