Explore the past, present and future of Brandon's deep‑rooted aviation history when you visit Brandon's flight central just past the perimeter!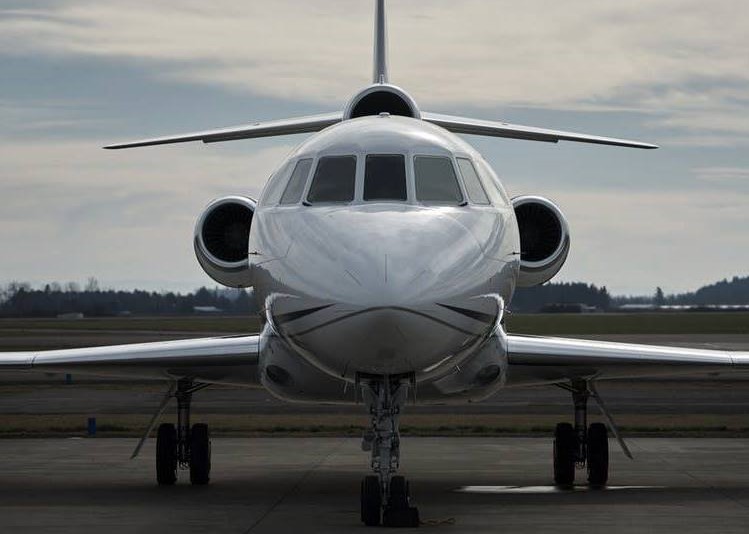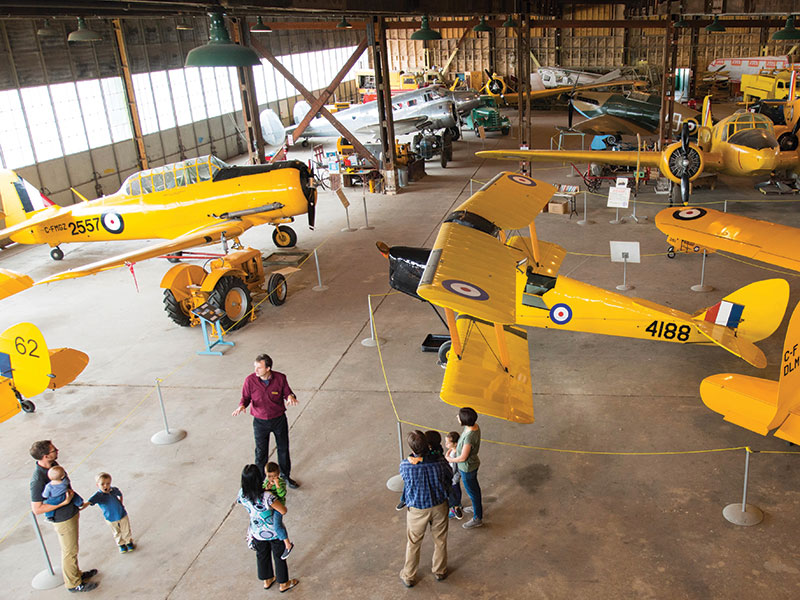 Commonwealth Air Training Plan Museum
300 Commonwealth Way, Brandon Map
Phone: 204-727-2444
Visit Canada's only air museum dedicated solely to those who trained and fought for the British Commonwealth during World War II. This Royal Canadian Air Force training site showcases aircrafts, artifacts, memorabilia and special exhibits. This national historic site is a designated Manitoba signature museum, and is engaging for all ages from the young families who enjoy the interactive aircraft exhibit found inside Hangar 1 to the international travellers and history buffs immersing themselves in Canada's unique military history.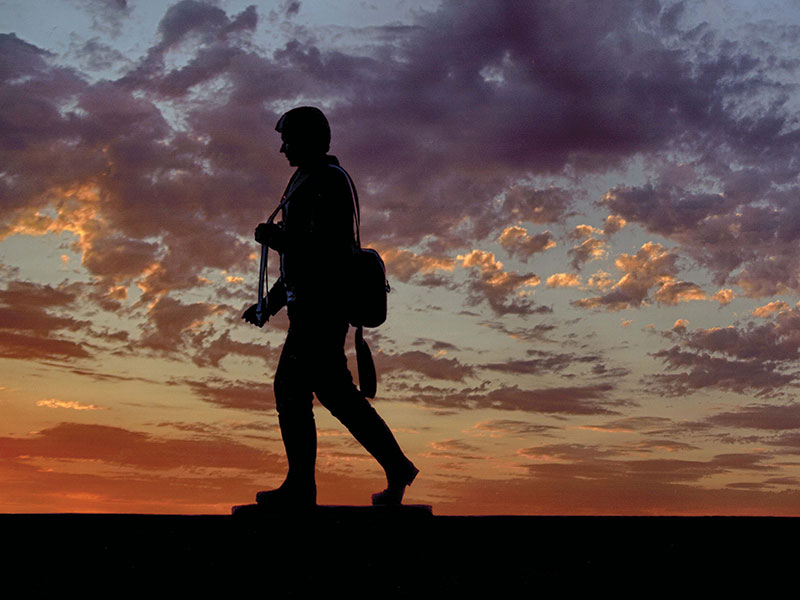 The RCAF WWII Memorial
300 Commonwealth Way, Brandon Map
Directions: At the site of the Commonwealth Air Training Plan Museum.
Phone: 204-727-2444
The CATPM is home to a national memorial that commemorates the approximately 19,000 lives lost in the second world war. The memorial includes a 91-metre black granite wall with granite plaques inscribed with the names of Canadians who died while serving in the Royal Canadian Air Force, along with the names of Commonwealth members who died in or near Canada. It serves as a lasting recognition of the ultimate sacrifice made by those who trained in the British Commonwealth Air Training Plan.
Main Image Credit: Amanda Schroeder