Welcome to the traditional homelands of the Dakota, Anishanabek, Oji-Cree, Cree, Dene and Métis peoples.
Brandon Indigenous Tourism educates and opens opportunities for building relationships with land, with Indigenous peoples and with each other. You will find many opportunities in Brandon to learn from the community with National Indigenous Peoples Day, Honouring the Good Road Gala and commemorative walks for Orange Shirt Day and Sisters in Spirit just to name a few!
The Brandon Indigenous Tourism logo was created to uphold the acknowledgement of embracing the Indigenous story of our community, peoples and land. Brandon is located on Treaty 2, the unceded Territory of the Dakota and homelands of the Métis Nation.
The logo is shaped in the form of a medicine wheel that embodies the four directions (north, east, south and west) and is represented by the four colours (red, yellow, white and black). The logo is also shaped in the form of a compass as it provides direction and a sense of adventure and navigation through history.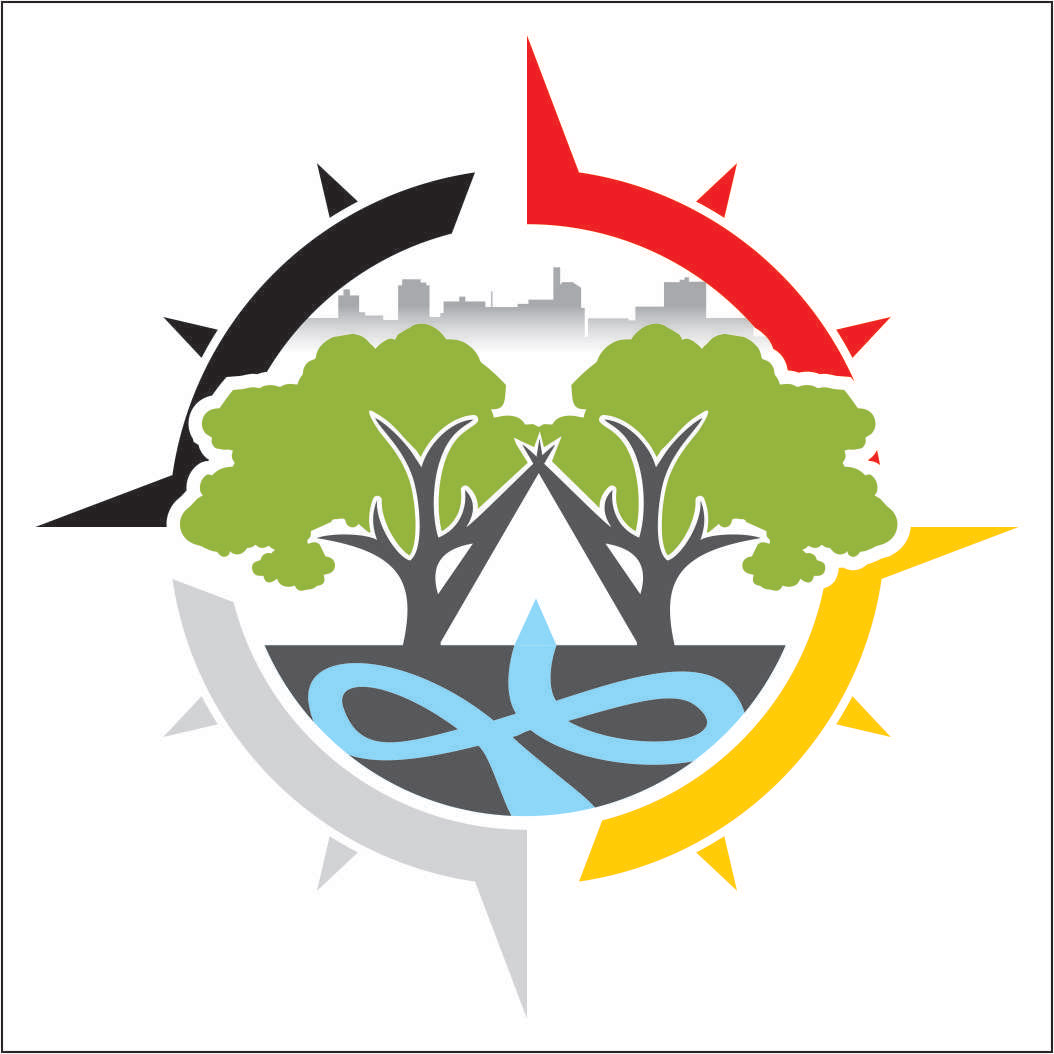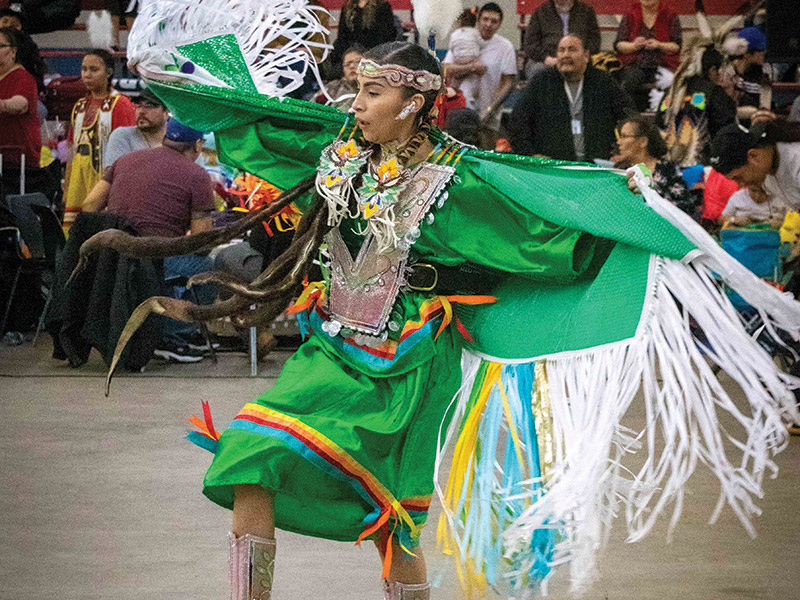 Dakota Nation Winterfest
Dakota Nation Winterfest is the largest Indigenous sport and cultural event of its kind all under one roof! Sports competitions include: adult and minor hockey, basketball, and volleyball. Cultural events include: pow wow, square dancing and moccasin games! Don't miss the teen dance, talent show, pool tournament, monster bingo, trade show and so much more!
Indigenous Peoples' Centre
Brandon University | 270 - 18th Street, Brandon Map
Phone: 204-727-7443
The Indigenous Peoples' Centre supports students at Brandon University and offers many opportunities for all people to engage in Canadian Indigenous culture throughout each year.
National Indigenous Peoples Day
Celebrate Canada's deepest roots and immerse yourself in the cultural diversity of First Nations, Inuit and Metis people.  As part of a long-standing tradition of honouring the summer solstice. Head to Brandon Riverbank on June 21 to celebrate Canada's deepest roots with Pow Wow demonstrations, traditional drummers, square dancers, hoop dancers, throat singers, and local Metis entertainers – as well as cultural displays, a tipi village, hayrides and craft tables!
Tipi Tour Legacy Project
These beautiful tipi structures are located throughout the city and serve as a reminder of the relationship we have with ourselves, other people, our community, and our land. Each tipi along the tour offers a teaching, and each installation was accompanied by a pipe ceremony led by knowledge keeper Frank Tacan Sr. Tipi tours is a legacy project that commemorates the legacy of Walking with our Sisters, a touring art installation that honours missing and murdered Indigenous women.
For a full listing of tipi locations around the city, click here.
We respect the treaties that were made on these lands and acknowledge that Brandon is located on Treaty 2 lands. On behalf of Brandon Tourism, we welcome you to the traditional homelands of the Dakota, Anishanabek, Oji-Cree, Cree, Dene and Métis peoples.