Digital nomad 14-day escape to Brandon!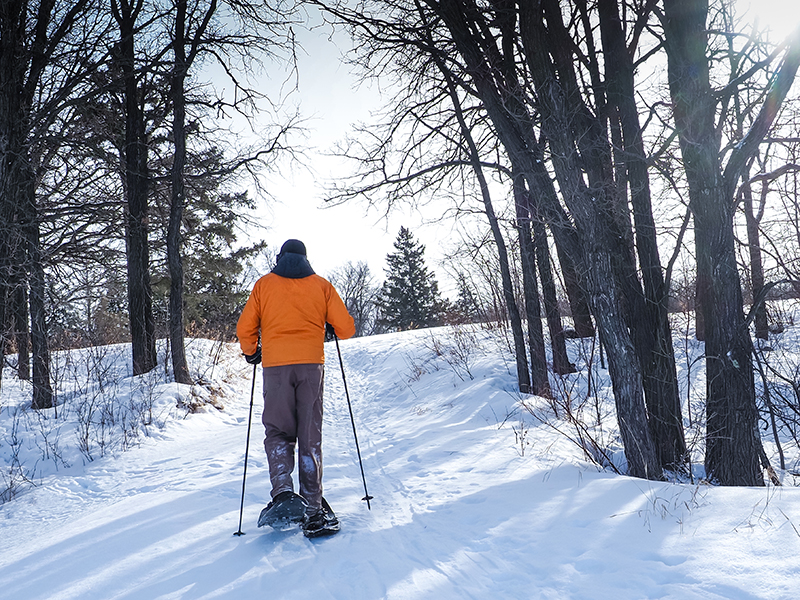 The YOLO Nomads mission is to get you to pack up your laptop and discover the world around you without needing to take any vacation days.
If you're one of the millions who get to work remotely but rarely leave your condo building, let alone go on an extended trip, then this guide is for you.
We get it. Thanks to cell phones, everything can seemingly come to us with the tap of a button these days.
But life-changing, perspective-forming experiences don't. It's on you to seek them out.
With that said, welcome to your 14-night stay in Brandon!