Take Flight

3 Cool Planes to See at the Commonwealth Air Training Plan Museum
When it comes to the Commonwealth Air Training Plan Museum, you should probably schedule in at least a couple hours and make sure you bring the family when visiting this awesome Brandon attraction!
The purpose of the British Commonwealth Air Training Plan (BCATP) was to train air and ground crew for use in a combined Commonwealth effort to defeat the Axis alliance (Germany and Italy) during World War II. The Commonwealth Air Training Plan Museum (CATPM) in Brandon is loaded with artifacts pertaining to the BCATP—and that includes a lot of really awesome planes to check out! Below are three cool planes you'll see the next time you're at the CATPM!
De Havilland Tiger Moth
The museum has two Tiger Moths as part of their collection (and one on loan from the Royal Aviation Museum in Winnipeg, according to their official website). The Tiger Moth was a military training plane used mainly for elementary pilot training in the BCATP.
Cornell PT26
The Cornell, another elementary training plane, was acquired by the CATPM back in the mid 80s. It was found in a farmer's pasture in Saskatchewan of all places! The aircraft's wings, center section and tail are all manufactured out of wood, which makes it very susceptible to the elements. After acquiring the plane, the CATPM restored it as the entire aircraft was disassembled and rebuilt using several new materials.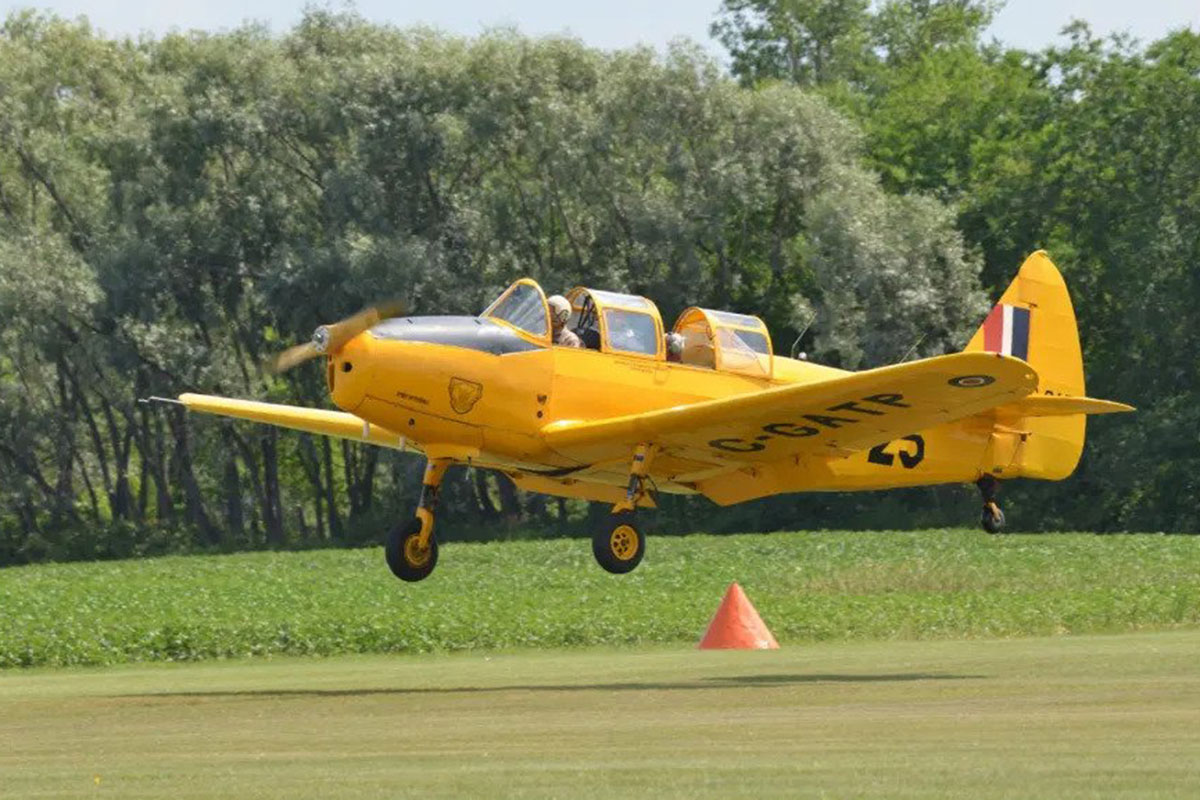 1940 American Aviation Harvard Mark II
The Harvard was used by the RCAF as an advanced combat and gunnery/bombing trainer from 1940 to 1960. The Harvard, considered very special, was an excellent combat trainer plane. The aircraft had a 600hp engine that burns 56 US gallons of fuel at full power!
The CATPM is located at McGill Field (Brandon Airport) just 1.6 kilometres north of Brandon off Highway 10. For more information about this awesome museum, visit their official website.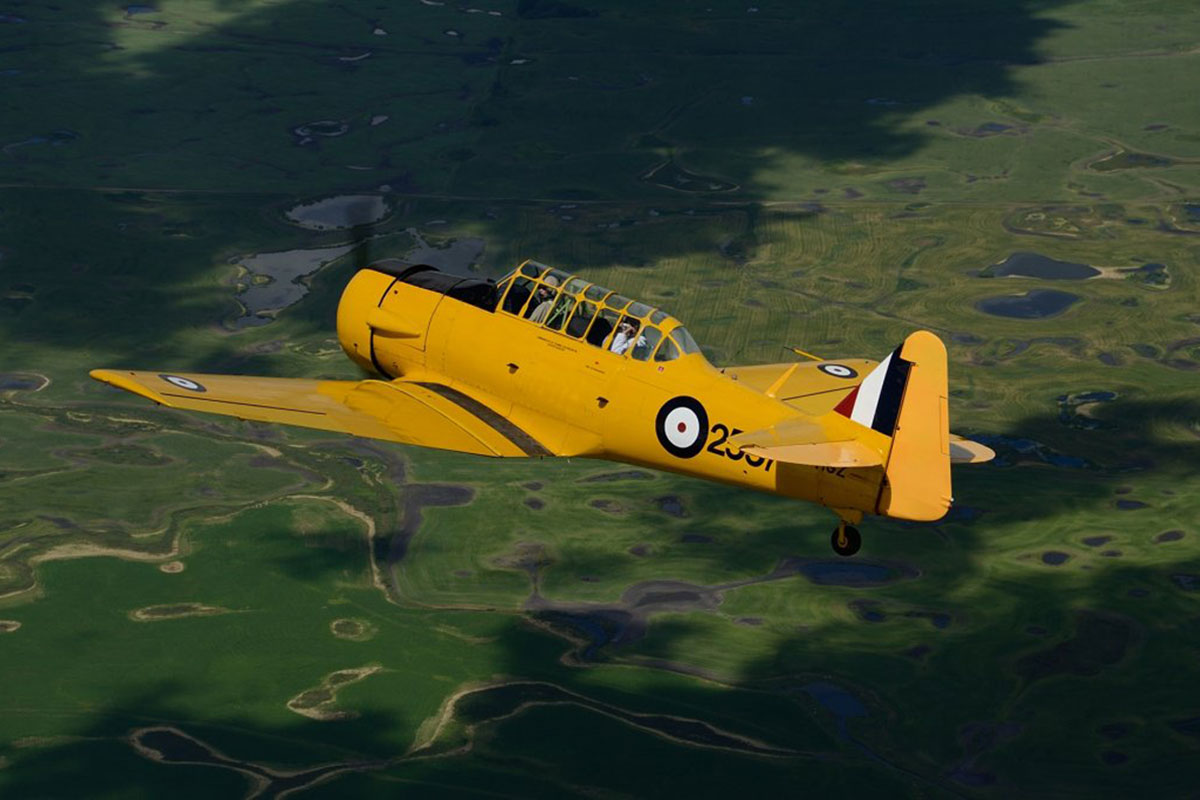 Main Image Credit: Brenna Holeman