Super Run - Western Canadian Nationals Car Show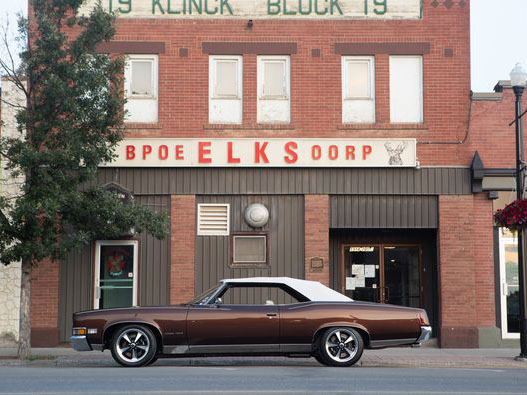 When
July 30-31, 2022
Where
Venue: Mazer Farm (nine kilometres west on Highway 1A
More Info
Phone: 204-729-5808
More About this Event
Super Run is Manitoba's premier car show and is returning to Brandon this July. Super Run is the Western Canadian Nationals car show and rotates annually between Brandon, MB, Saskatoon, SK and Red Deer, AB.
Super Run will be held on 30th and 31st, 2022 at Grand Valley Campground on Grand Valley Road, Brandon, MB. The show is open to the general public Saturday, July 30th and Sunday, July 31st, from 10:00 A.M to 8 P.M. Saturday and 10:00 A.M. to 5:00 P.M. Sunday. Super Run is more than just a car show, it is an event that automotive enthusiasts want to participate in annually, an event that has connections to other parts of Western Canada, many people will plan their family holidays around Super Run. Tours and events will start the Monday, July 25th, prior to the actual show, this will keep the participants entertained all week long. One of the continuing highlights will be Super Run's Downtown Cruise on July 28th, in past years there has been as many as 600+ vehicles lining Rosser Avenue from 1st to 18th Street.
In 2019 we were the first ever Super Run to include new displays, like vintage snowmobiles, vintage campers and expand registration to include modern muscle and new age vehicles. For 2022 we will be adding vintage motorcycles to the mix. This is in addition to all the standard displays of hot rods, vintage and classics vehicles.