CK Sports Cards Trade Show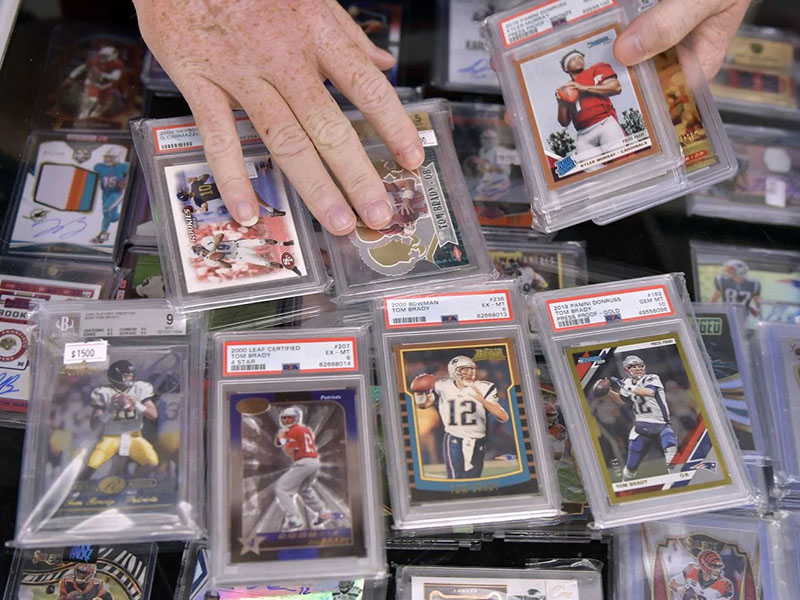 When
July 30, 2022
Where
Venue: Victoria Inn Hotel & Convention Centre, 3550 Victoria Avenue, Brandon, MB
More Info
Phone: 204-573-0522
More About this Event
Sports cards, memorabilia and trading cards trade show!
The CK Sports Cards team is putting on our first show in the Victoria Inn Brandon! Sports cards, memorabilia, trading cards and other collectibles will all be there!! We've been and continue to be working very hard to make sure this event goes smoothly and draws a big crowd to make for a super enjoyable event for all!!
This will be a must for any collector. Lots of vendors, buying, trading, selling, live breaks and more all day! Many door prizes to be entered for everyone that comes to the show!
The show will start at 11am and go till 5pm. Tickets are available at the door for $2 or online on our website for $1!
Vendors needed!! 6ft tables for $45 or 2 for $80! Contact us at cksportscardsinfo@gmail.com for more information. Spots are filling fast, get yours today!
Our team can't wait to meet new fellow collectors! See you there!!