Save Now!
Senior CARP discount at the Comfort Inn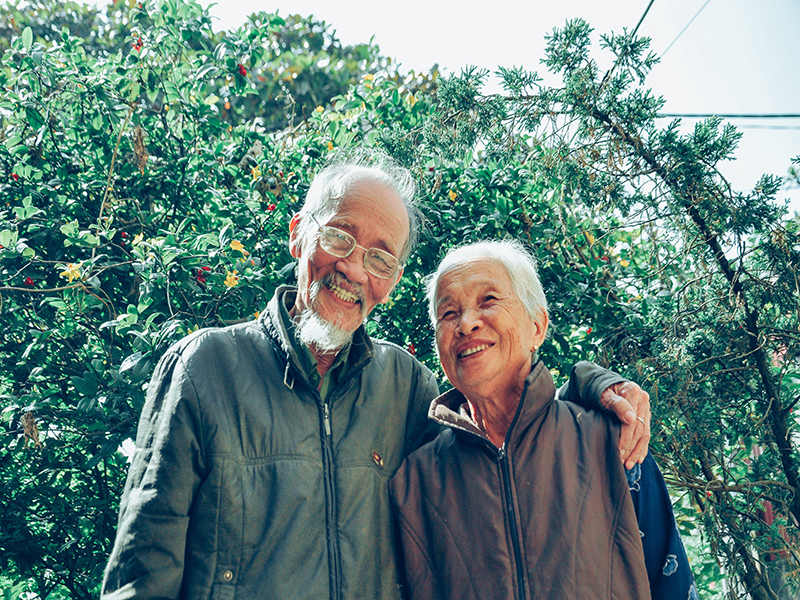 When
May 10, 2023 to May 10, 2025
Offered by
Deal/Offer
Choice Hotels Canada is one of the top hotel chains with senior discounts, offering CARP hotel discounts and up to 10% off at participating hotels across Canada for guests over the age of 60.
What's Included
Travellers over 60 looking for the best hotel chains with senior discounts will be able to enjoy up to 10% off with our hotel senior rates. Choice Hotels Canada is also proud to offer CARP members up to 20% off regular room hotel rates with special CARP hotel discounts available at hundreds of participating hotels across the country.*
Terms & Conditions
*Discount is based on availability at participating hotels and cannot be combined with any other discounts or promotional offers. Advance reservations required. Hotel front desk personnel may require proof of eligibility at the time of check-in. Discounts may not be combined and are non-transferable. Discount programs may vary outside the U.S.
**CARP member benefits are provided by third parties, not by CARP or its affiliates. Providers pay royalty fees to CARP for the use of its intellectual property. These fees are used for the general purposes of CARP. Some provider offers are subject to change and may have restrictions. Please contact the provider directly for details.
More About This Deal