Victoria Inn Hotel & Convention Centre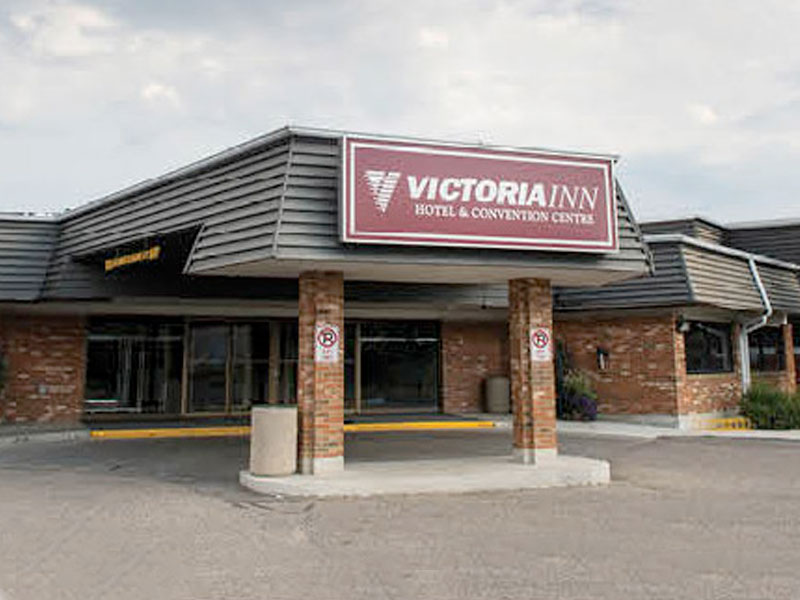 The Victoria Inn Brandon offers deluxe guestrooms, a host of in-room amenities, indoor pool, VIP suites, on-site dining, and 20,000 square feet of convention space, setting a new standard in hospitality for Brandon hotels.
Relax in the comfortable surroundings of the 34th Street Bar and Grill, where you can enjoy breakfast and lunch, or an evening of great dining. Rest assured their luxurious accommodations, which include an indoor pool, hot tub, and fitness centre, compliment their full line of guest facilities.
The Victoria Inn is also a great spot to host your next event!