Summer Multicultural Celebration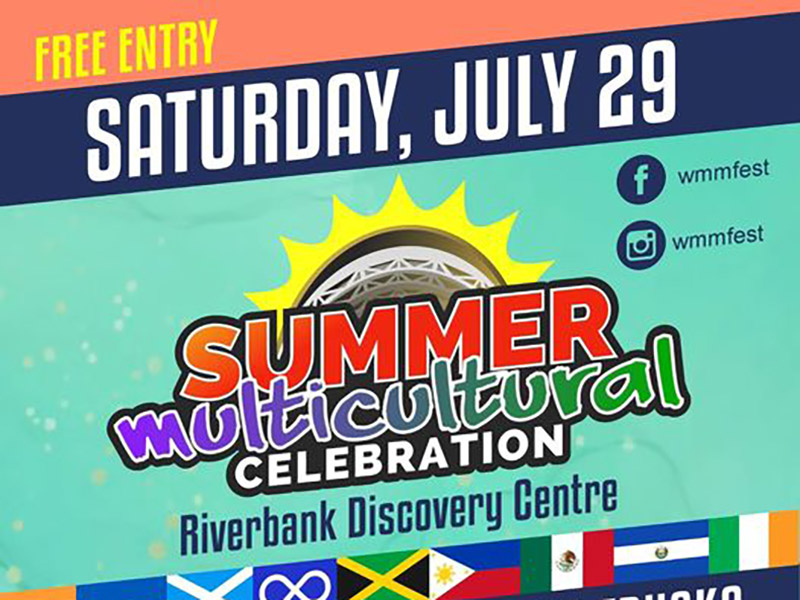 When
July 29, 2023
Where
Venue: Riverbank Discovery Centre, 545 Conservation Dr, Brandon
More Info
More About this Event
The Westman Multicultural Festival is excited to announce its "Summer Multicultural Celebration" taking place on July 29, 2023, from 10:00am to 10:00pm at Riverbank Discovery Centre in Brandon, Manitoba. This exciting event promises a day filled with vibrant cultural performances, music, food trucks and experiences for the entire family.
As a celebration of diversity and unity, the "Summer Multicultural Celebration" will showcase a dazzling array of dancing, music, and entertainment from India, Ukraine, Métis, Scotland, Jamaica, Philippines, Mexico, El Salvador and Ireland.
This family-friendly event is open to all and completely free of charge.
For more information, please visit the Westman Multicultural Festival website at gotothepavilions.com or follow us on social media: @wmmfest on Instagram and Facebook.