Scottish Ceilidh (party!)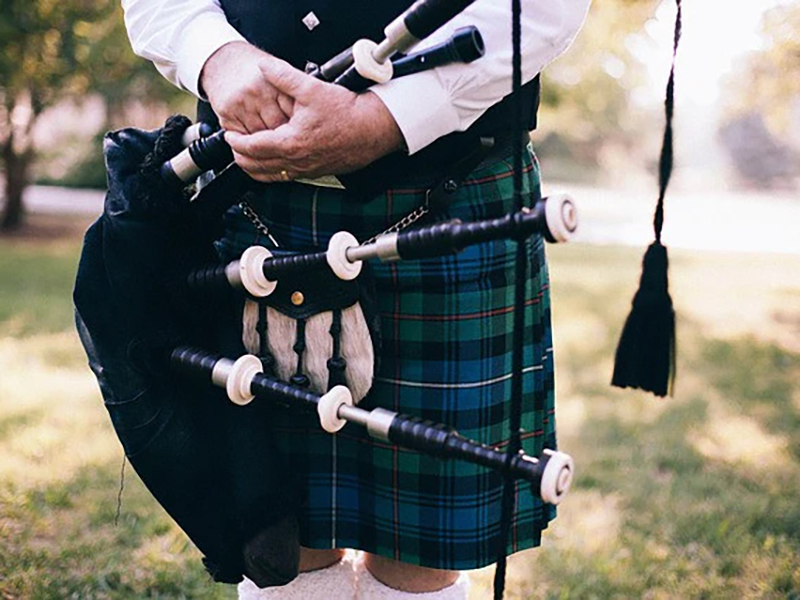 When
October 15, 2023
Where
Venue: Royal Canadian Legion, 560 – 13th Street East, Brandon, MB
More Info
Phone: 204-761-4545
Phone: 120-458-5531
More About this Event
SCOTTISH CEILIDH (PARTY!
Highland Dancers, Bagpiper,
Music, Scottish Tunes, Singalong,
Highland "just for fun" Games
Tasting Menu
(meat trays. oat cakes, cheese, shortbread, haggis!!! and more)
Sunday, October 15
2:00 p.m.
Royal Canadian Legion,
560 – 13th Street East, Brandon, MB
The Legion Bar will be open for the purchase of drinks!
Tickets $20.
Available, until October 8th, from
Ernie 204-761-4545, Doreen 1-204-585-5310,
Lynne 1-204-523-7331, Janet 1-204-897-0697
Presented by
Queen Mary #3, Order of the Eastern Star
Charities Fundraiser