Origami Thursday at Daly House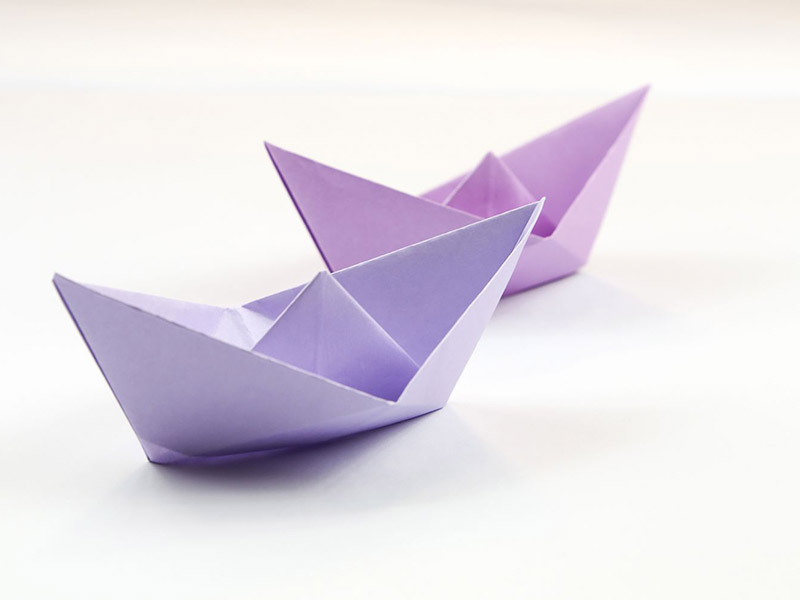 When
August 24, 2023
Where
Venue: 122 18th Street Daly House Museum
More Info
Phone: 204-727-1722
More About this Event
Come enjoy a fun-filled afternoon of tea and origami at the Daly House on August 24th. The event will start at 2:00pm and end at 4:00pm. We ask anyone who wants to participate to register so we can make sure we have enough supplies for everyone.
To register contact the museum at 204-727-1722 or email us at dalymuseum@wcgwave.ca.
Tea will be provided by the BNRC Downtown Ambassadors.
Guests can even drink their tea in our beautiful teacups.