Meet The Artist: Tim Smith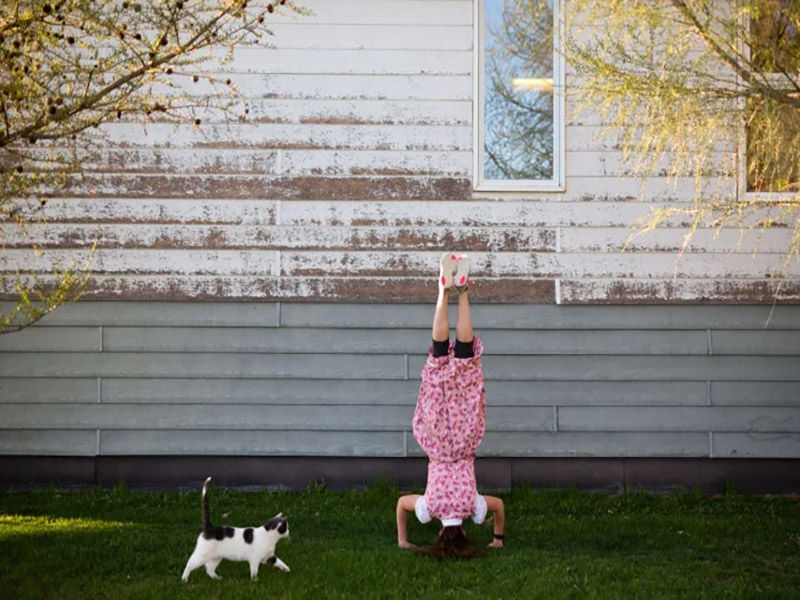 When
July 20, 2023
Where
Venue: Daly House Museum, 122 - 18th Street, Brandon, MB
More Info
Phone: 204-727-1722
More About this Event
Daly House is pleased to host In the World But Not Of It by Canadian Artist Tim Smith.
The documentary photography exhibit is based on a fourteen-year project where Smith took pictures of everyday life at local Hutterite colonies. Inspired by a simple encounter with members of the Deerboine Hutterite Colony in 2009, Smith began documenting the complexity of life on Hutterite Colonies and how they maintain their traditions in a modern world.
The exhibit on the Museum's second floor gallery features 34 images depicting everyday life on the Baker, Deerboine, Maple Grove, and Odanah Hutterite colonies in Southwestern Manitoba.
Smith will be at Daly House on Thursday July 20th at 7 pm to speak with visitors about his photo-documentary project and his connections with the Hutterite communities of Southwestern Manitoba. The exhibit will be on display until Saturday August 26th.