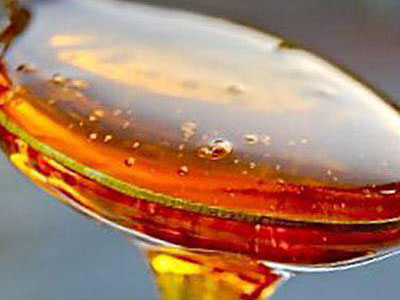 When
April 9-10, 2022
Where
Venue: Assiniboine Food Forest, 1735 Rosser Avenue East, Brandon, MB
More Info
Phone: 204-728-6278
More About this Event
Take a tour of the Maple Bush and Sugar Shack! See maple syrup production at Treesblood Farm from sap harvest to syrup production. Finish off your tour with a bonfire and pancakes drizzled in Treesblood syrup!
Cost is $5 per person. Cash only please.
Tours start at 11 AM and are one hour in duration.
Tour times Available: April 9 - 11 AM, 12 PM, 1 PM, 2 PM, 3 PM, 4 PM
April 10 - 12 PM, 1 PM, 2 PM, 3 PM, 4 PM
April 9 and 10 @ 1735 Rosser Ave E.
Text 204-728-6278 to reserve your spot or send us a FB message.
Don't miss this opportunity to participate in a classic Canadian tradition right here in Brandon ... book in advance as capacity is limited! 
 Park at the Green Spot or Crow's General Store ... and watch for signs to enter the sugar bush!