Manitoba 4-H Council's Green Tie Gala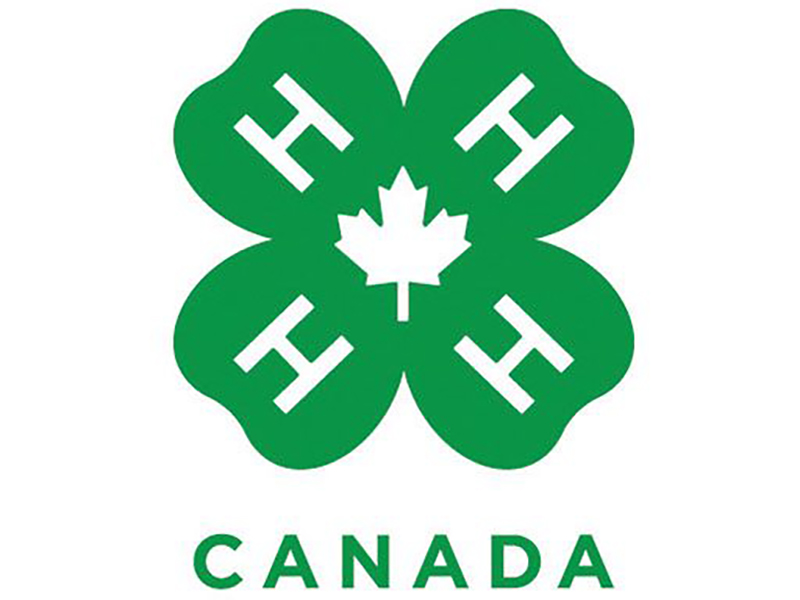 When
November 1, 2023
Where
Venue: The Dome Building, Keystone Centre grounds, Brandon Manitoba
More Info
Phone: 204-726-1914
More About this Event
Manitoba 4-H Council will be hosting their First Annual Fundraising Dinner at the Dome Building on the Keystone Centre grounds in Brandon on Wednesday, November 1, 2023 in conjunction with the National 4-H initiative "Show Your 4-H Colours" day.
With roots that started right here in Manitoba, 4-H is proud to be celebrating 110 years of being one of the most highly respected positive youth development organizations in Canada. The Green Tie Gala is not just about raising funds which will be used to maintain and to grow provincial programming for ALL 4-H Manitoba members, it is also about celebrating and raising awareness about 4-H.
We look forward to an evening of good food, good drink, good people, all gathered to support Manitoba 4-H. Our amazing guest speaker, and 4-H Manitoba Alumna is Carly Minish-Wytinck, Founder and President of Smak Dab Foods.
So please, get your green outfit or accessories ready and join us for this amazing night.
If you can't attend the dinner, but want to support Manitoba 4-H, there is also a great 50/50 raffle going on.
Visit the website for more information, or to purchase dinner and/or 50/50 raffle tickets.
See you there!