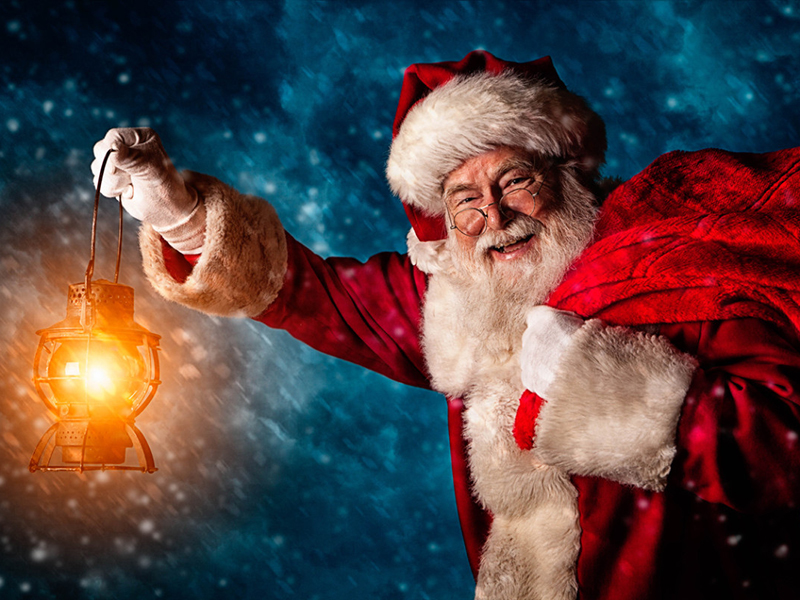 When
December 17, 2022
Where
Venue: The FunSize Farmyard
More Info
Phone: 204-720-3391
More About this Event
Come one, come all, join us and the beloved big man in red for another FunSize Saturday afternoon.
Santa is bringing the jolly, we'll bring the fun and games, and the animals are bringing the cute. It'll be an experience with Santa you won't forget.
We've got plans for a reindeer ring toss, Santa's running a Scavenger Hunt, and of course we'll have the small animals for snuggling. You can bring your letter to give to Santa, or you can write one while you're here, we'll make sure to have supplies.
Taking pictures with Santa is welcomed and encouraged, however we will not have a professional photographer on site.
$5 per person
Under 2 free