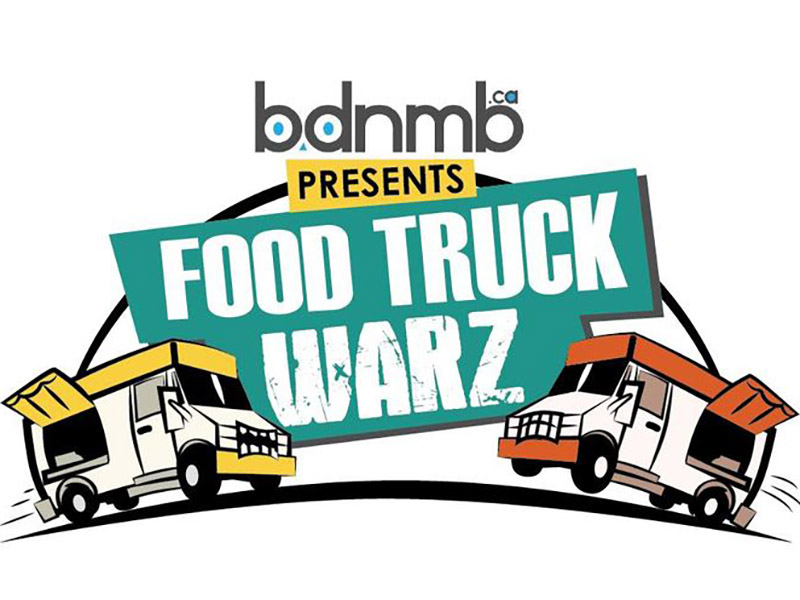 When
September 15-17, 2023
Where
Venue: Keystone Centre, 1175 - 18th Street, Brandon, MB
If You Go…
BDNMB.CA is pleased to inform you that the 6th annual Food Truck Warz will take place this year at the Keystone Centre in Brandon, MB.
More About this Event
Organizers will be bringing the best street food vendors (26) from across the province including several new trucks who will be making their first appearance at our event. There will be something for everyone...from BBQ to BeaverTails and from pasta to poutine.
Returning favorites include Smoked & Sauced, KYU Grill, Wings-n-Fries , and Miss Tiny's Jamaican to name a few.
Select Shows will also be on-hand for the entire 3 days with a variety of amusement rides for both young and old.
Hours of operation:
Sept 15th – 11 am to 11 pm
Sept 16th – 11 am to 11 pm
Sept 17th - 11 am to 6 pm
Food Truck Warz will once again support a number of local non-profit organizations including Westman Dreams for Kids.
This is a family friendly event.. Event information can be found on both our Facebook event page or by following 
www.foodtruckwarz.com
Daily Admission: $5 per person, *Children 12 & under free
Vehicle Parking: FREE
Cash only accepted at the gate.