BWA Jigging for Jacks Fishing Derby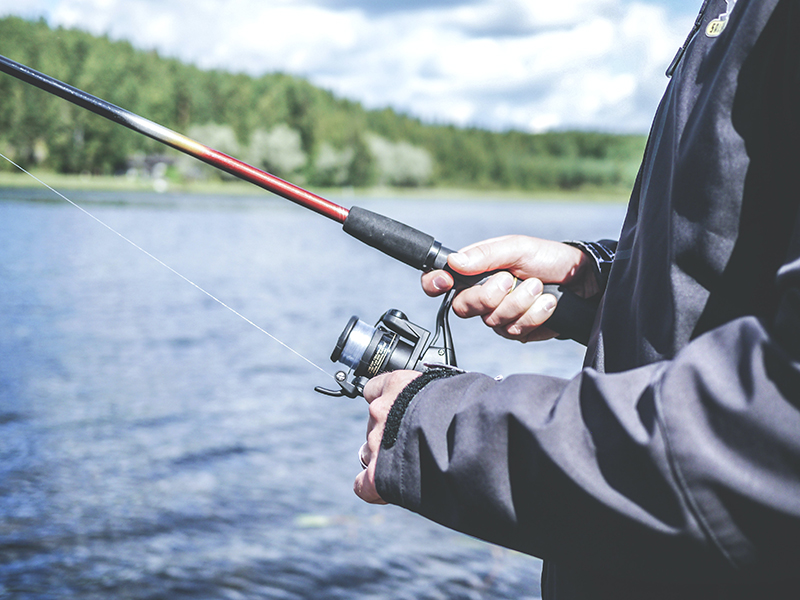 When
February 25, 2023
Where
Venue: BWA Dock on Lake Wahtopanah
More Info
More About this Event
Brandon Wildlife Association is happy to announce that our second Jigging for Jacks event will be taking place on Saturday, February 25th, 2023 at the Brandon Wildlife Dock on Lake Wahtopanah!
There will be $5000 in cash prizes up for grabs and registration starts at 9AM. $40 for registration, $10 for youth 15 and under.
All anglers, regardless of age, must purchase a $40 ticket to be eligible for the cash prizes.
Tickets MUST be presented at the time of measuring to be entered for cash prizes.
ALL MANITOBA FISHING REGULATIONS APPLY FOR THIS TOURNAMENT.
VALID ANGLING LICENSES ARE REQUIRED.
All equipment, including augers, must be supplied by the individual.
Directions to the dock can be found here: https://brandonwildlifeassociation.ca/fish-committee/
***We are also looking for volunteers and sponsors for this year's event! If you can help sponsor the event or donate some of your time please contact us!***