Brandon Riverbank Art Auction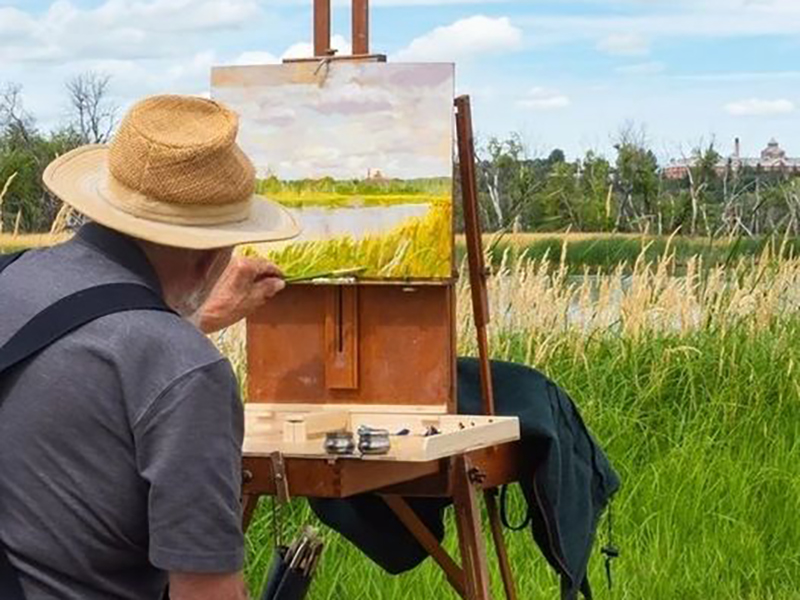 When
February 23-25, 2023
Where
Venue: Brandon Riverbank, 545 Conservation Drive, Brandon, MB
More Info
More About this Event
The Brandon Riverbank will host a silent art auction fundraising event here at the Discovery Centre from February 23rd - 25th, (Thursday – Friday, 8:30 am – 5:00 pm and Saturday, 12:00 pm – 8:00 pm). On Saturday, 25th February, at 5:00 pm, we will have our Art Gala, and final bidding, refreshments will be served.
Join us and see magnificent artworks on display and support the Riverbank.
You will see artwork from many of our local artists from Westman, including Weiming Zaho, Sandy Black, Douglas Brolund, Patricia Beech, Patrick Stone, Betty Sawatzky and many more.
Contact Rochelle at programs@riverbank.mb.ca for more information.