Brandon iNaturalist City Nature Challenge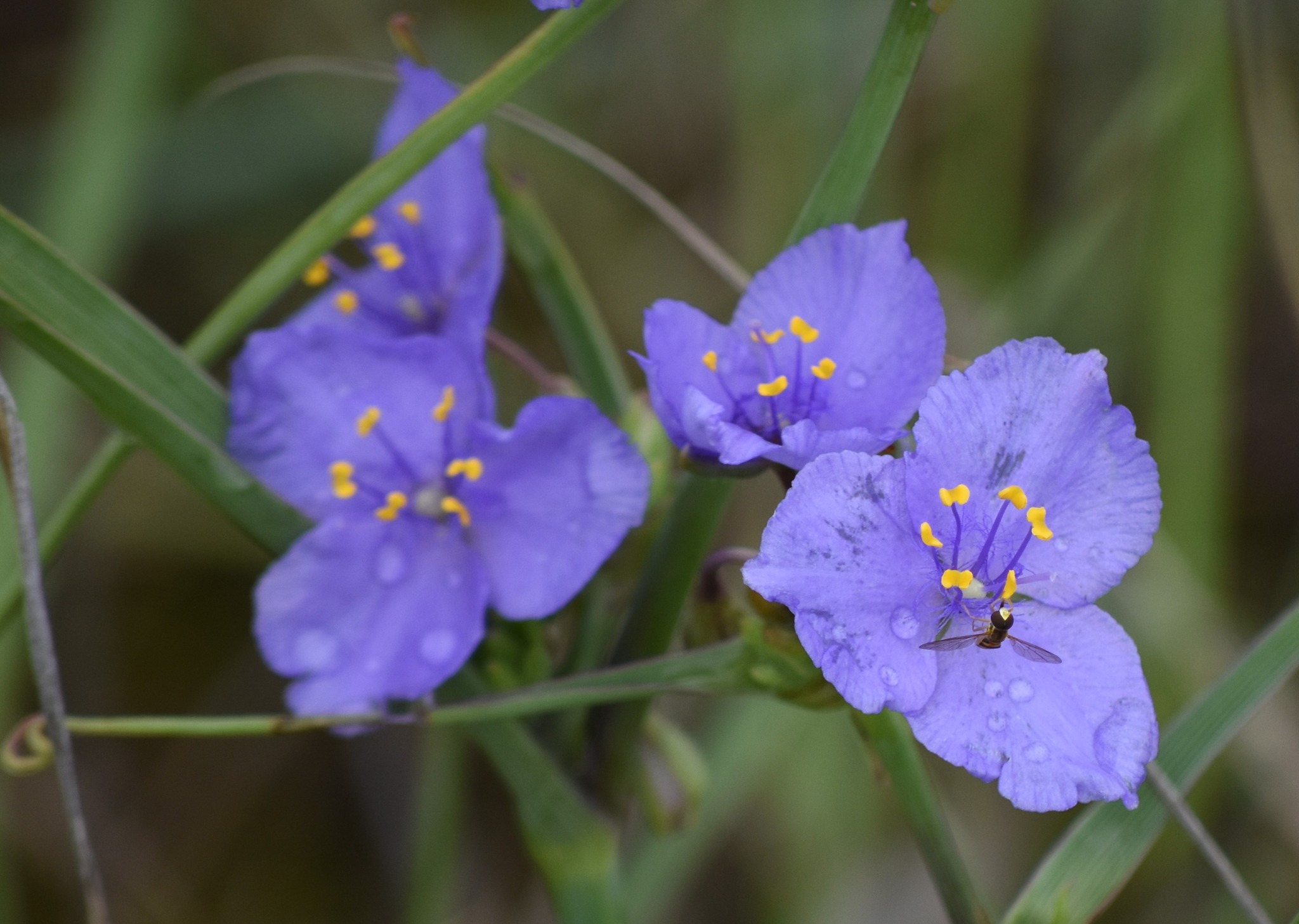 When
April 1, 2022
Where
Venue: Online event
More About this Event
Sherry Punak-Murphy will share with us aspects of the global iNaturalist City Nature Challenge (
https://inaturalist.ca/.../city-nature-challenge-2022...
), how to install and use the iNaturalist app and suggest areas in the City of Brandon that you can go and explore and find wildlife. Your contributions to the City Nature Challenge-Brandon will be used by scientists in the area for years to come! Also, we may have the added bonus of having more observations than the Winnipeg group if we all participate 
Sherry Punak-Murphy is the chairperson of the Bee City Brandon Committee. She is an insect enthusiast and native plant lover and considers herself a prairie gal. Her day job is the Range Biologist at CFB Shilo but her passion is in educating others in the native species that can be found here in Westman. She is a firm believer in Citizen Science and is always encouraging others to make their own observations using the iNaturalist app.