Save Now!
Special Rates For Sports Teams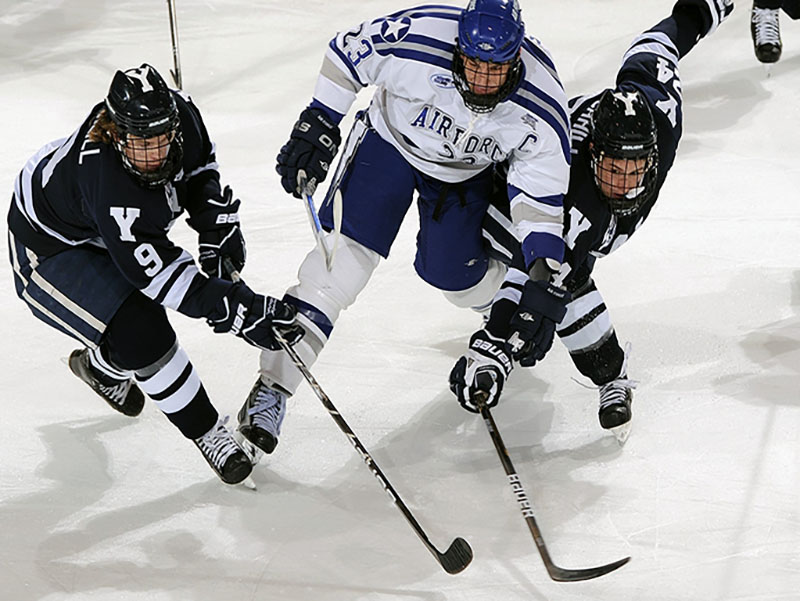 When
September 22, 2022 to September 22, 2024
Offered by
Deal/Offer
Professional and amateur sports teams on the road can enjoy great rates when they make a group booking with Comfort Inn.
What's Included
Are you part of a sports club or association? Would you like to save on accommodation and earn rebates on sports hotels?
Make sports team travel planning and hotel booking easier and more affordable with Choice Sports.
As a Choice Sports member, your club will receive up to 20% off* the best available rate every time you and your members book hotels for teams with Choice Hotels
We can work directly with your club to create marketing collateral that you can use to promote your club's Choice Sports member rate across your communication channels.
Terms & Conditions
* Offer is subject to availability.
More About This Deal