Save Now!
Canad Inns Canadvantage Rewards Program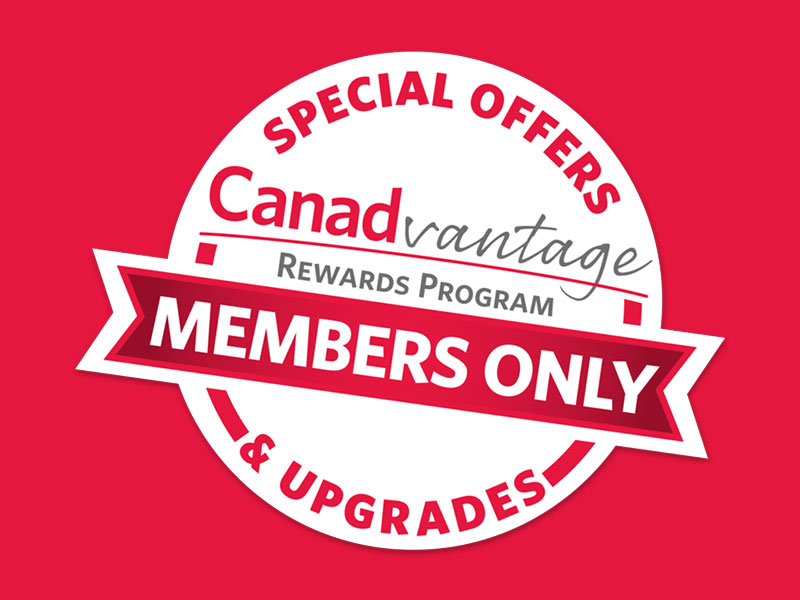 When
February 2 to December 1, 2022
Offered by
Canad Inns Destination Centre Brandon
Deal/Offer
Canad Inns' Canadvantage Rewards Program is the only rewards program that allows members to earn and redeem the same points for Guest Rooms, Banquets, Restaurants, and Special Offers – all with one simple-to-use program!
What's Included
Canadvantage Members can earn 1 point per $1 spent qualifying purchases through Canad Inns!
Canadvantage Members have access to exclusive members only offers, and are the first to hear about promotions, specials and discounts.
Updating your membership profile and joining Canadvantage is simple and easy.
Please make sure your membership information, including your e-mail address remain current so you can receive members only information and offers.
Thank you for your patronage, and your loyalty. Start using your Canadvantage today!
Terms & Conditions
Membership card must be presented when collecting and redeeming rewards. ALWAYS provide your membership number at the time of booking! Contact CanadInns for full offer details.
More About This Deal